International Movers Switzerland
"Next to the full International Moving service Atlas is also able to assist you with our full set of relocation services like home search, preview trips, school search and immigration services, all done by our own team of relocations consultants. Please reach out to get further information on our services"
International Movers Switzerland
Are you searching for International Movers in Switzerland? Atlas International Movers is specialised in movings from and to Switzerland. Our team of highly experienced relocation coordinators can guide you through the most difficult stages of your move to make sure you can start your new adventure stress-free! Together with out professional and friendly movers we will take care of your belongings in a highly professional way.
Curious about all our services? Let's get in touch! Contact us here.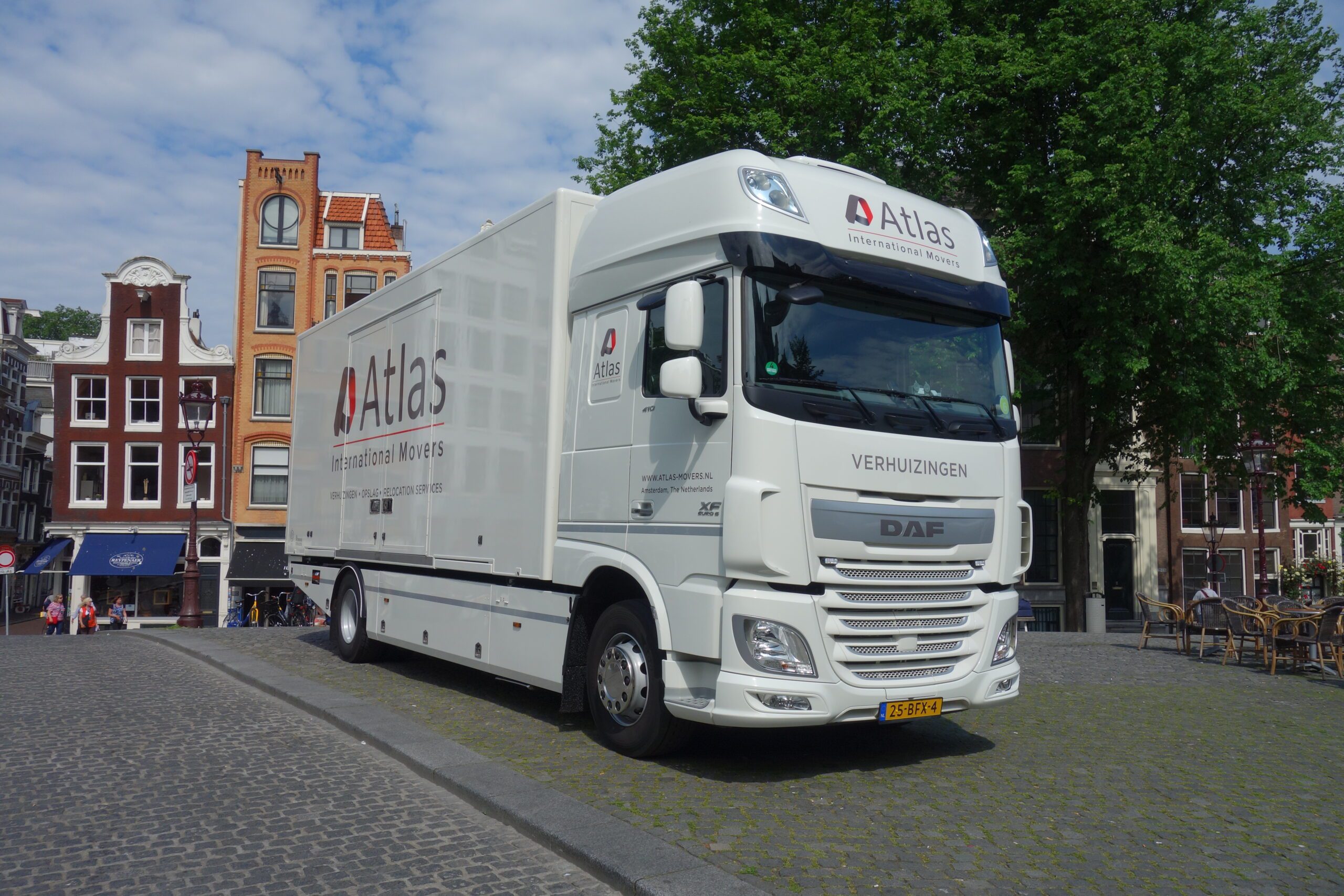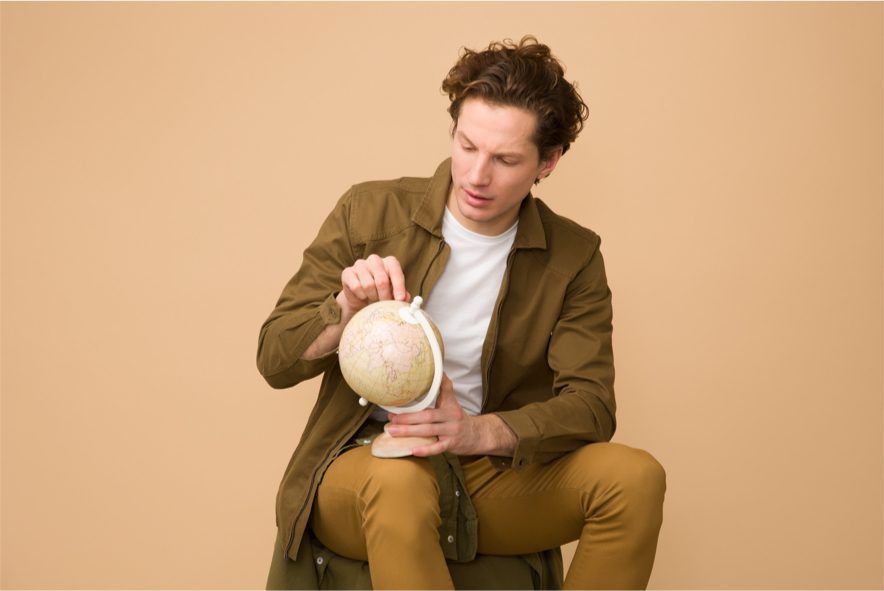 International Movers Switzerland | Makes moving easy!
It doesn't matter where you go, at Atlas International Movers, we will help you move anywhere in the world­. Moving to another country isn't as easy as it seems. Therefore, we always recommend using the help of an international moving agency that is experienced with moving not only your belongings, but also arranging other things such as housing or the best school for your children. With many years of experience, we offer more than just the packing of your belongings.
Immigration in a simplified and efficient way
Are you an expat moving to Switzerland for your company? We are able to help you arrange immigration topics in a simplified and efficient way. Our high degree of expertise in Swiss immigration legal policies and cantonal practices will minimize the processing time and your involvement in the whole procedure. This way it will all be much clearer before you arrive.
Would you like to receive more information?
We have everything you need for removals to Switzerland! Use the buttons below to either get a removals quotation or to get in touch with one of our specialists. Leave your details and we will get in touch with you as soon as possible!