Carefree full door to door moving services
Do you have an exciting new assignment overseas?
Moving home after some time abroad?
Have you decided to start a new life in the French countryside or live along the beautiful beaches of Australia?
Moving abroad is a major event and requires the right planning and advice. Atlas International Movers in both The Netherland and Switzerland look forward to support you in your new journey with our professional knowledge and personal attitude!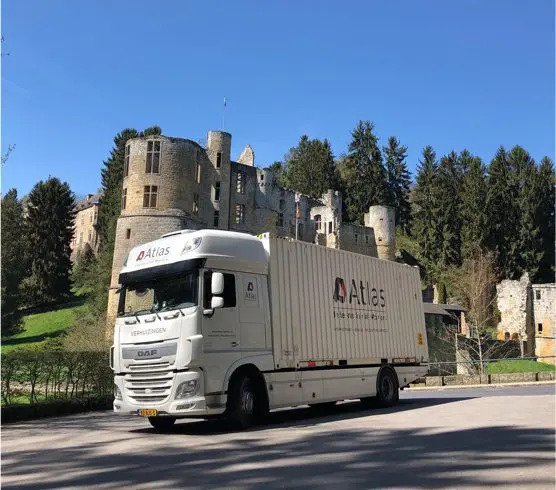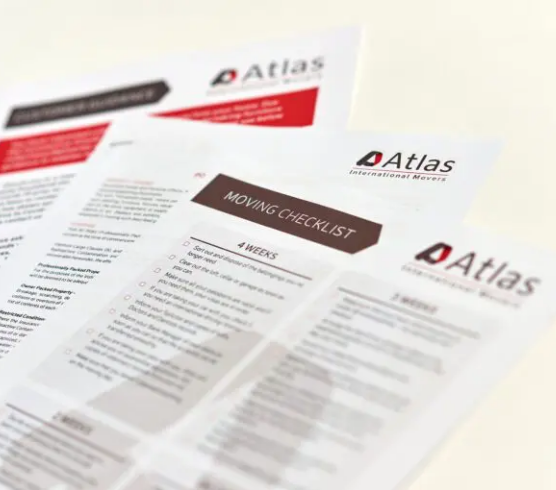 Frequently asked questions
No matter where you are moving to, no matter the size of your move and no matter the type of question you have, our customer service team will be more than happy to assist you.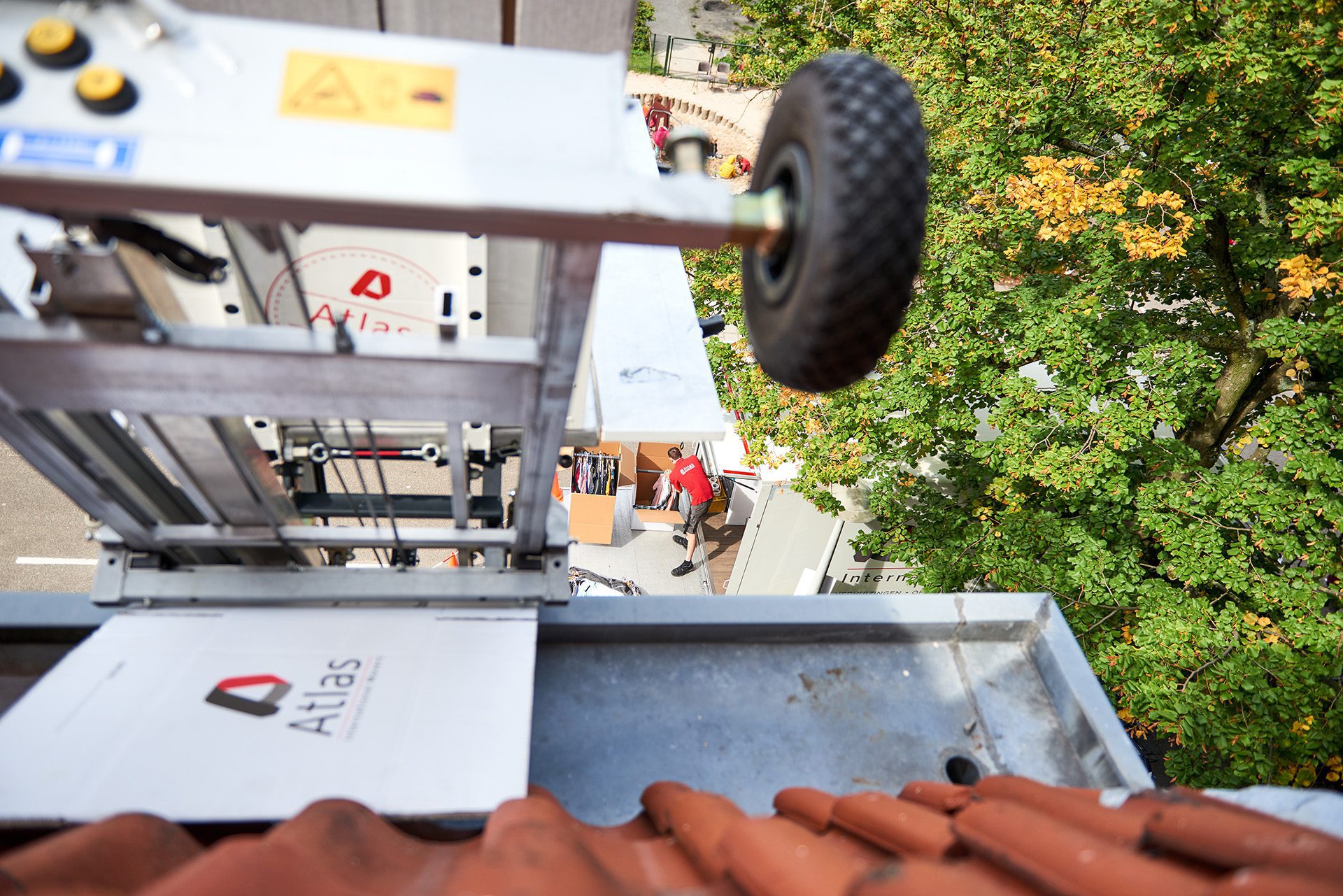 Our crews are professionals at what they do and take pride in making sure your belongings are packed in the best way possible to arrive safely at its destination. We offer:
Skilled multi-lingual crews
Use of recyclable moving materials
Modern equipment and trucks
Safety considerations to ensure health and wellbeing of crews
Your dedicated move manager will guide you through the entire move from origin to destination. Our professional staff will:
Clearly communicate leading up to your moving day and along the route until it reaches the destination
Coordinate packing, pick up, storage, delivery, and other key dates
Advise you of all required documents, insurance and custom regulations
Be your main point of contact throughout your move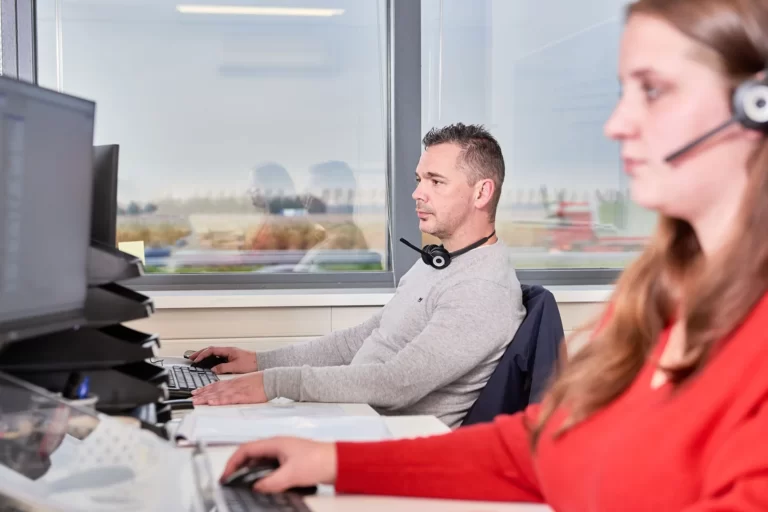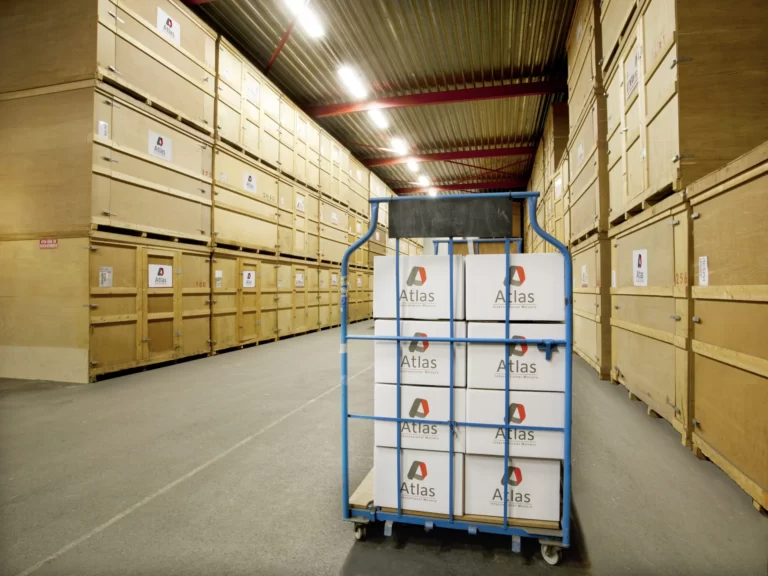 We have our own highly secure, customs bonded warehouse facility at our head office location in The Netherlands. We can also offer short- or long-term storage at one of our facilities in either Zurich or Basel
In all our storage locations we will offer you the more secure and cost-effective solution
Besides our own warehouse facilities, we can also store your goods with our trusted partners around the globe. Just give us a call and we will make all the arrangements for you
Of course we can also assist with additional services such as:
Professional Handyman service
Professional moving out cleaning services
Car shipping
Recommend vetted partners that can help move your pets so that they also arrive safely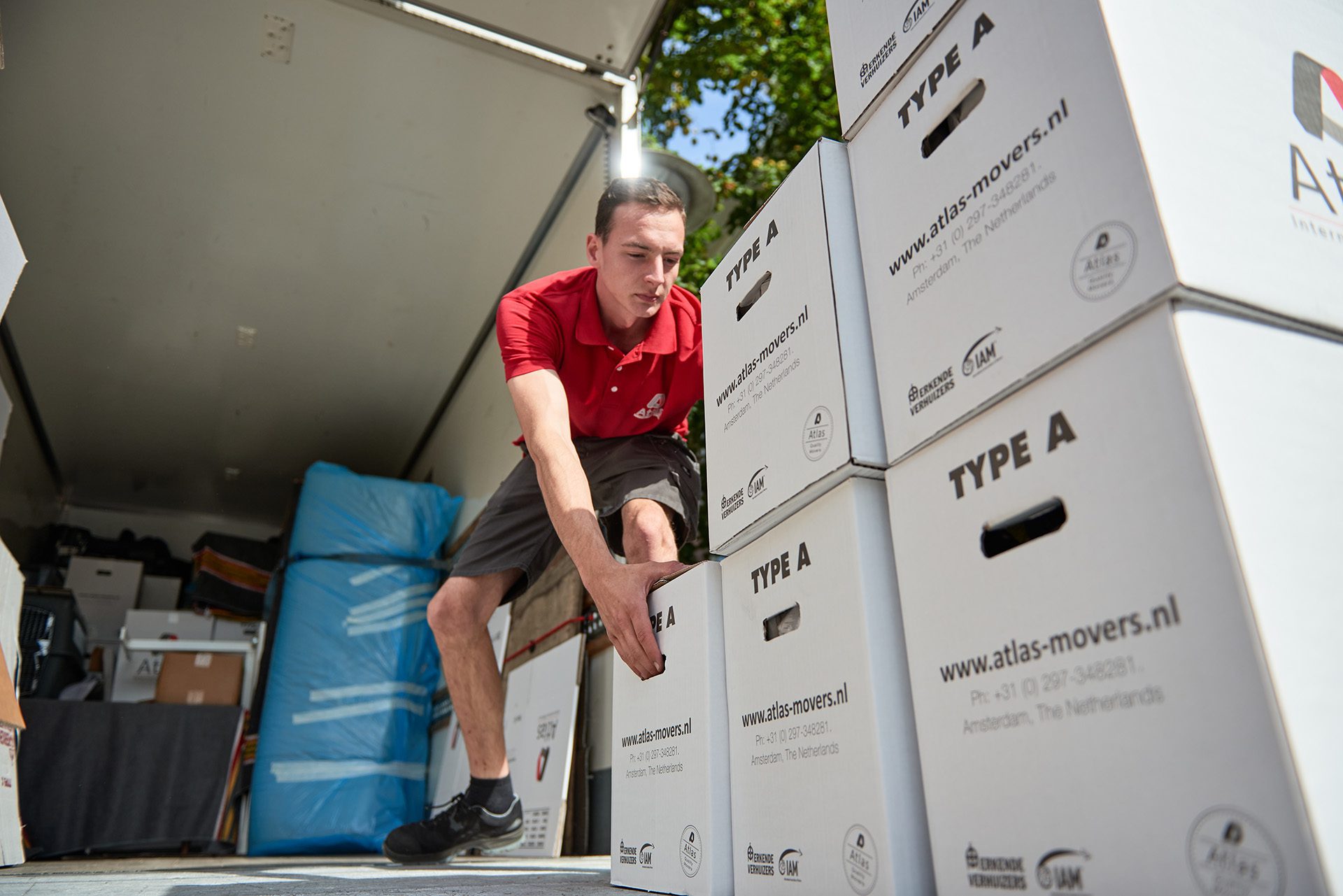 "*" indicates required fields