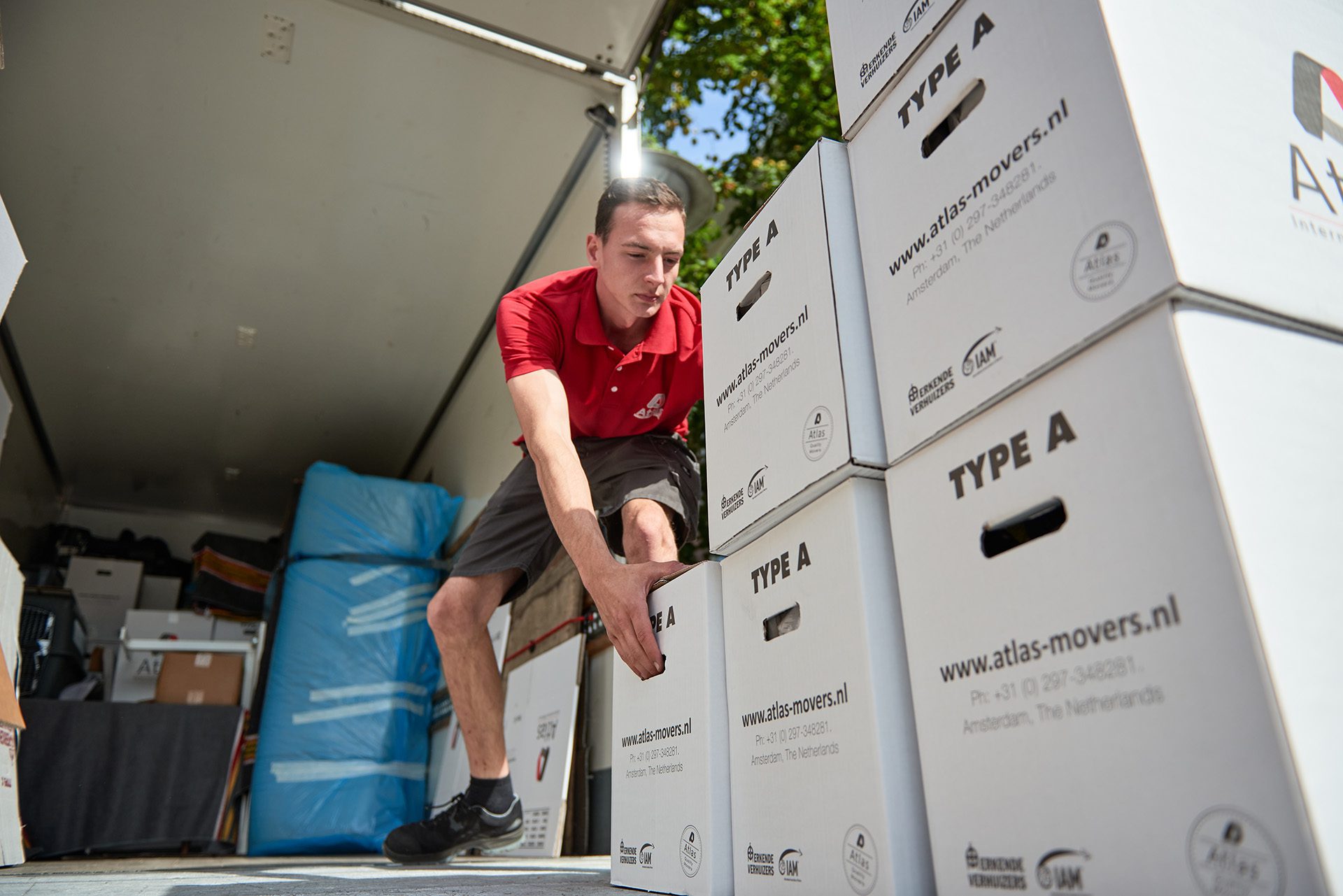 Workplace solutions
Moving your office to a new building or inside your current location?
We have the knowledge, the equipment, and experienced staff to ensure a swift office move ensuring your business continuity.
We will work out a detailed plan to support your requirements:
Moving in new office furniture
Disposal of outdated furniture
Storage of office furniture
Moving your current office furniture
Setting you up to be fully operational overnight or over the weekend.
And so much more.
Contact us today and our project manager will visit you onsite to discuss your requirements.
"*" indicates required fields