We don't only move your goods, we can store them for you too!
Do you require temporary or long-term storage for your household goods or car?
We have our own highly secure, customs bonded warehouse facility for short term storage of your belongings pending delivery/shipping or longer-term storage.
Your household goods or archives will be kept safe and in excellent conditions throughout the entire storage period.
Besides our own warehouse facilities, we can also store your goods with our local vetted partners around the globe.
Just give us a call and we will make the arrangements for you!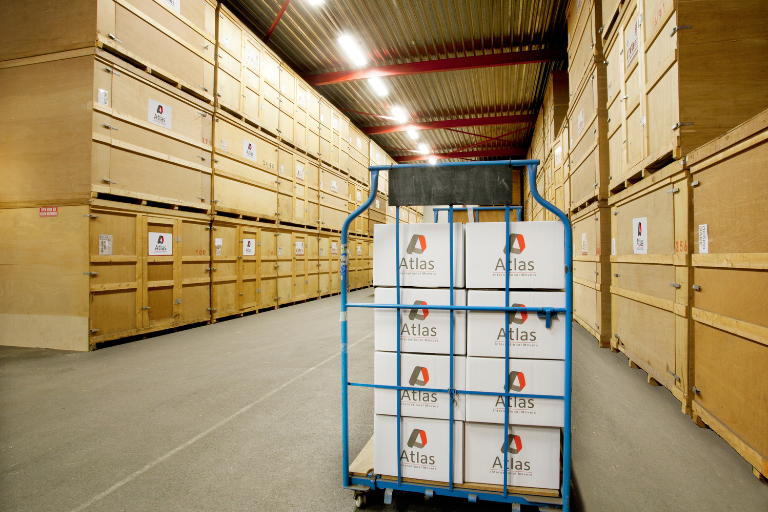 "*" indicates required fields