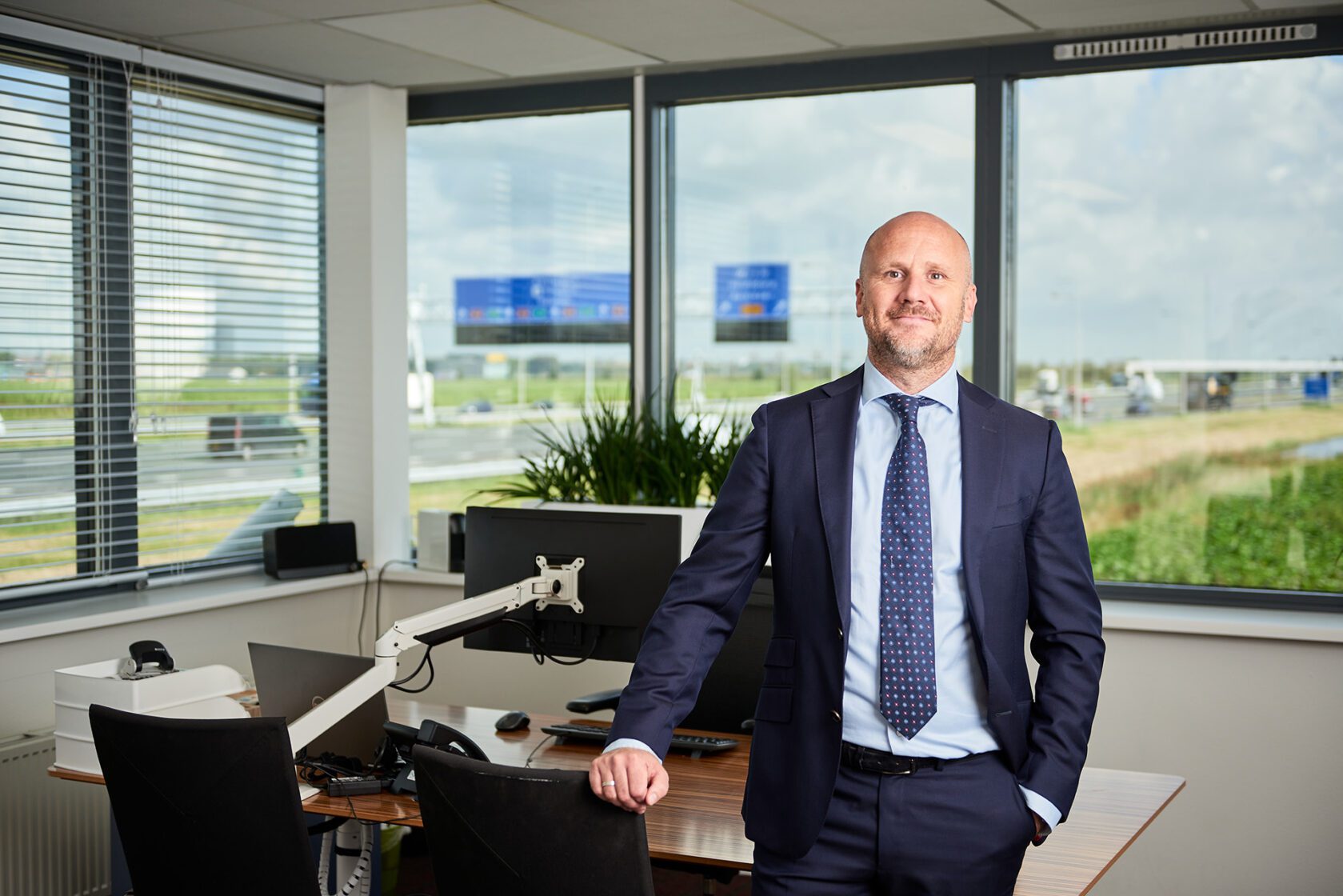 Corporate relocation
Our goal is to understand your corporate culture, your policy and the needs of your transferees.
We help our clients set up procedures that have proven to be the best to optimize your relocation program
We have extensive experience in handling complex removals, group moves and removals to and from less accessible areas
We ensure that your organization can benefit from our knowledge and our worldwide network
We advise you as an organization on how best to approach a large relocation project and how we can make cost savings without sacrificing quality and efficiency
Ultimately it is all about sharing knowledge and acting as partners in order to achieve the objectives
Your partner in corporate relocation
We understand better than anyone that you have various goals in formulating your strategy and managing your organization's global mobility needs.
The moving of household goods if often only discussed after the employment contract has been signed, the work permit and residence permit abroad have been approved, and the house and schools have been found. Moving often comes at the end of the process, but it often causes the most stress because it concerns the personal items of the assignee.
We proudly ensure that your assignees household goods and personal effects are moved stress free to their new home.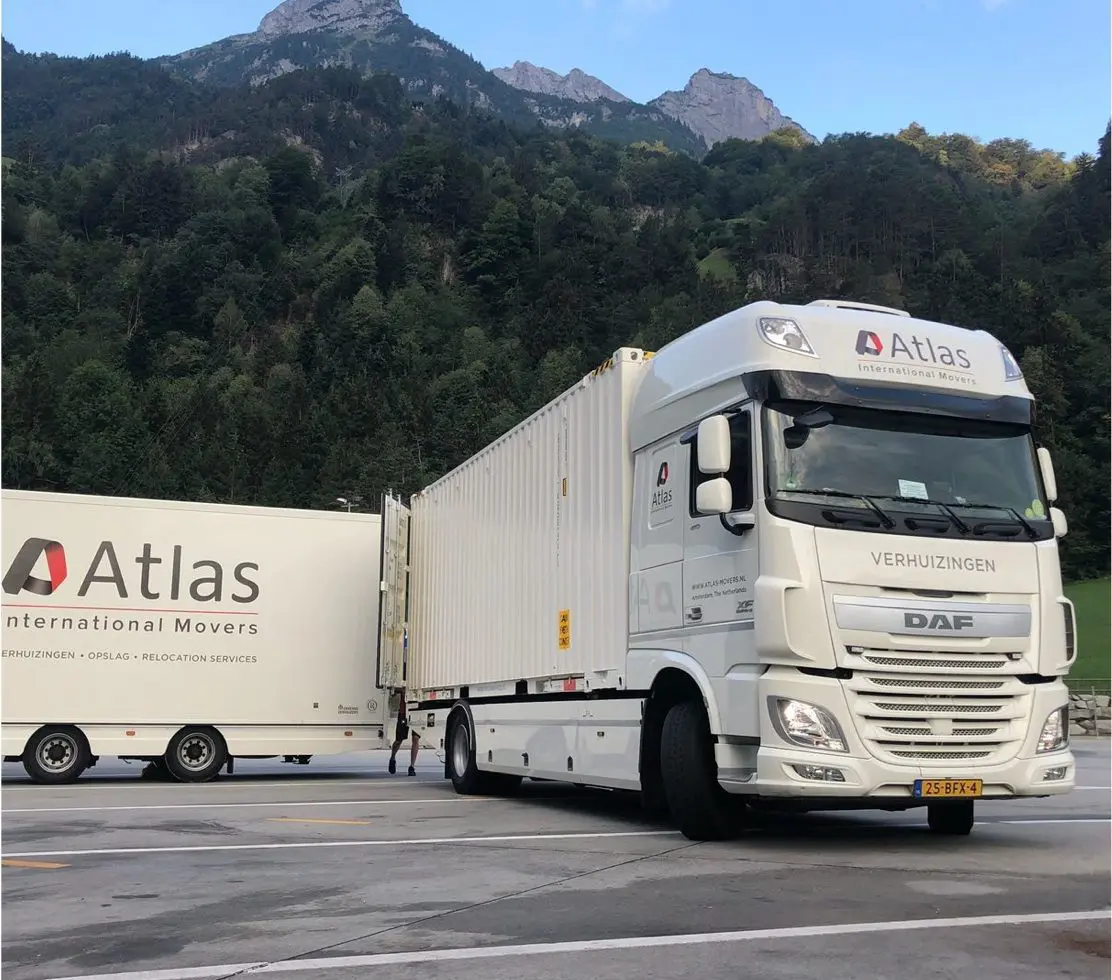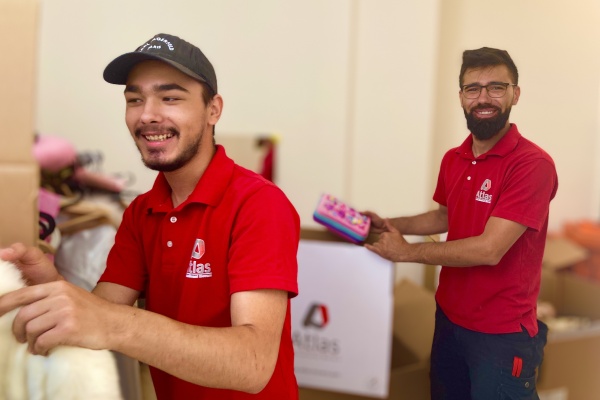 Quality
We believe our clients deserve the best – we strive to provide unparalleled service throughout the entire moving process!
Atlas International Movers is an approved member of FIDI and other industry leading organizations.
Our personal dedicated move manager will guide you through the entire moving process from beginning to end to ensure complete knowledge about your move and latest communication.
We have our own highly secure, customs bonded warehouse facility to ensure that all goods are stored safely until delivery.
We ensure that our crews work with high quality materials and equipment that support their safety and well-being as well as our dedication to sustainability.
Our crews are multilingual professionals that have worked for Atlas International Movers for many years. They take pride in what they do and how they do it to ensure that the move begins stress-free and positive and that your goods arrive safely at their destination.
Environmental Sustainability
At Atlas International Movers we truly believe that focus on the environment provides a significant contribution to reduce our carbon footprint, we strive to leave the world behind in good shape for our children.
We actively seek to minimize and manage the environmental impact of our operations and offerings. Our sustainability road map is to:
Integrate environmental management into our everyday operations.
Improve our environmental efficiency.
Help our customers to reduce their carbon footprint through the use of our services and our supply chain.

Our environmental policy is part of our business ethics and our responsibility to ensure a reduction of our community's carbon footprint and to ensure that our planet is a clean and safe place to live for many more generations.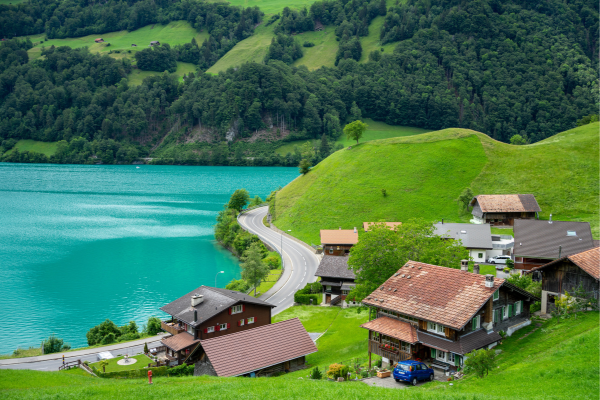 At Atlas International Movers is committed to reducing our carbon footprint and we do so in many ways such as:
We only use only 100% recycled packing materials and reducing our overall waste by 20%
Crates, pallets and lift vans are all reused.
We have solar panels across the roof of our warehousing facilities.
Thanks to the solar panels our offices and warehousing facilities are 100% CO2 neutral.
We have infrastructure at our office to be able to charge our electrical vehicles, all driven by our self-generated solar energy.
Our planning department ensures the most effective routes to deliver and collect combined shipments across Europe or co-load with other parties to reduce emission. We increase our radius by driving less kilometres!
And much more…every choice counts!
"*" indicates required fields