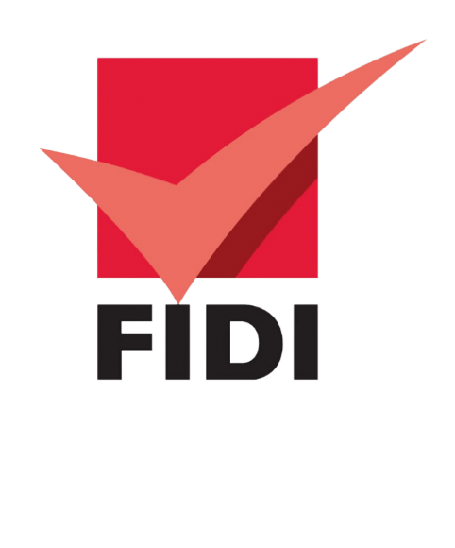 Atlas International Movers
Member of FIDI
FIDI is the global alliance of professional international moving and relocation companies, specialised in moving household goods and personal effects from one country to another, from one continent to another, according to the best quality standards. Atlas International Movers BV (The Netherlands) has been a member since 2019 and Atlas International Movers AG (Switzerland) are currently in the approval process.
FAIM PLUS
The FIDI Accredited International Mover (FAIM) Quality Management Programme is the most rigorous and the only quality certification programme dedicated exclusively to the international moving industry. It was developed by FIDI; taking ideas and best practice from the best of large, small, private and public international moving companies from around the world.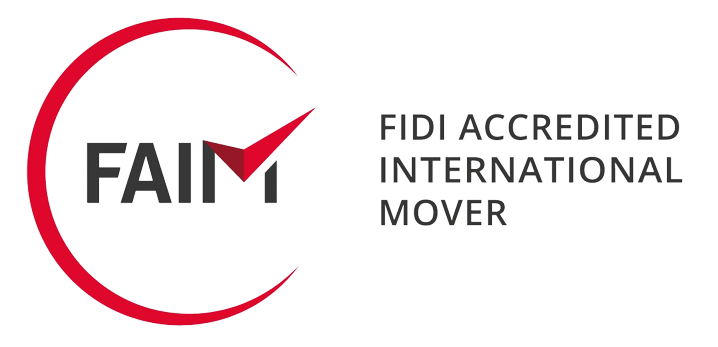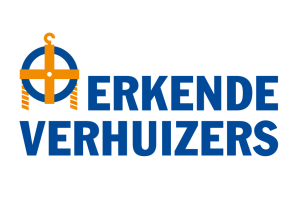 Recognised Mover
For you, relocation is not something you do every day, but in fact an important event that must go through well in all respects. It is therefore understandable for you to appoint an expert with the knowledge and experience required for this purpose. If you choose a Recognised Mover, then you choose quality and safety. Each Recognised Mover satisfies all the requirements that are imposed by the Organisation for Recognised Movers. Recognised Movers are regularly assessed by an external agency for their quality and their compliance with environmental and safety requirements. These requirements are laid down in the recognition regulations of the Organisation for Recognised Movers.
Customer satisfaction an quality assurance
ISO 9001 certified
The ISO 9001 standard imposes requirements on the quality management systems of an organisation, and the manner in which this organisation handles its quality policy. The ISO 9001 standard emphasises customer satisfaction, quality assurance, and the continuous improvement resulting from the same. This certification represents the high priority that Atlas International Movers assigns to ensuring the highest possible quality and customer satisfaction.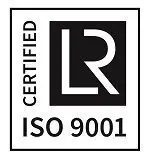 Efficient and without any problems
member of FEDEMAC
Through our European network of moving companies, we have local specialists who can organise the unloading situation in advance, provide parking permits, and can supply a relocation lift or assistance as may be required.  As a result, you can be certain that your relocation to/from another country within Europe takes place efficiently and without any problems.
Official partner of the Expatcenter
The Expatcenter provides a one-stop-shop service for international companies and their highly skilled migrant employees, as well as scientific researchers.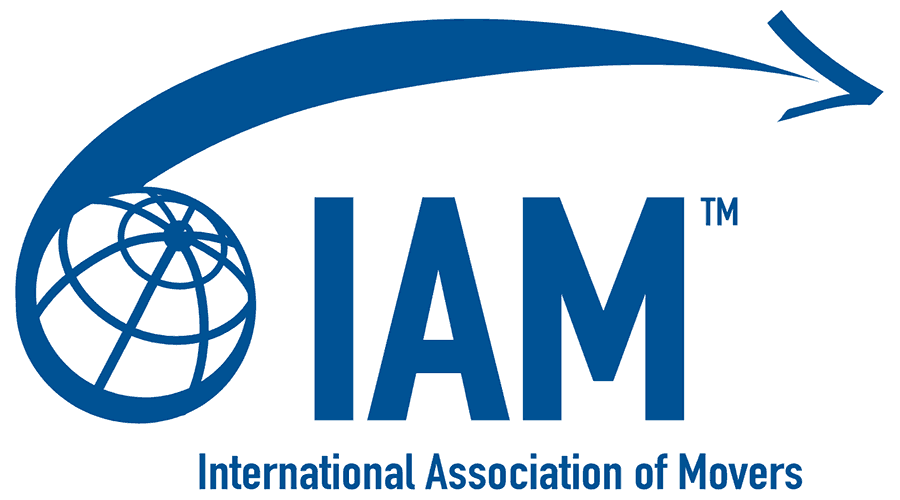 Member of IAM
With our worldwide network of international moving companies, we always engage local specialists who ensure customs clearance, provide local transport and also deliver and install your household goods in your new home. As a result, you can be certain of the overseas relocation from one country to another without any issues and with total efficiency. Obviously, with door to door coordination by Atlas International Movers – so far away, yet so near!
"*" indicates required fields