Worldwide Move Management
"Next to the full International Moving service Atlas is also able to assist you with our full set of relocation services like home search, preview trips, school search and immigration services, all done by our own team of relocations consultants. Please reach out to get further information on our services"
Worldwide Move Management
Are you searching for a partner in worldwide move management? At Atlas International Movers we can be of any assistance! We are a Swiss company who has decades of experience in moving people, goods, and businesses to different countries in the world. It does not matter where you are moving or how big the move is, we are here to help. Our international moving managers will schedule a talk to discuss all the wishes in order to make your move stress-free.
For more information regarding get in touch! Contact us here.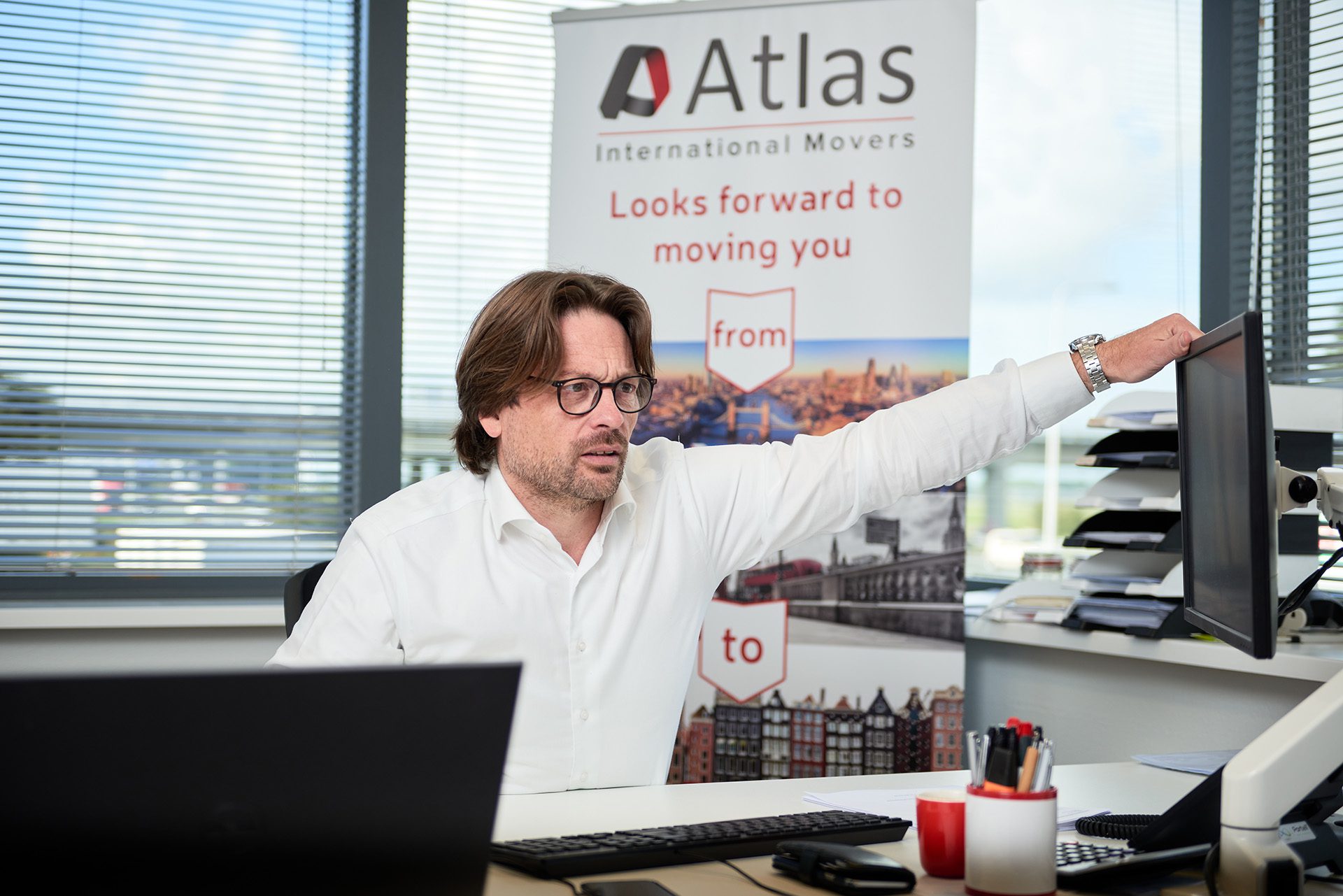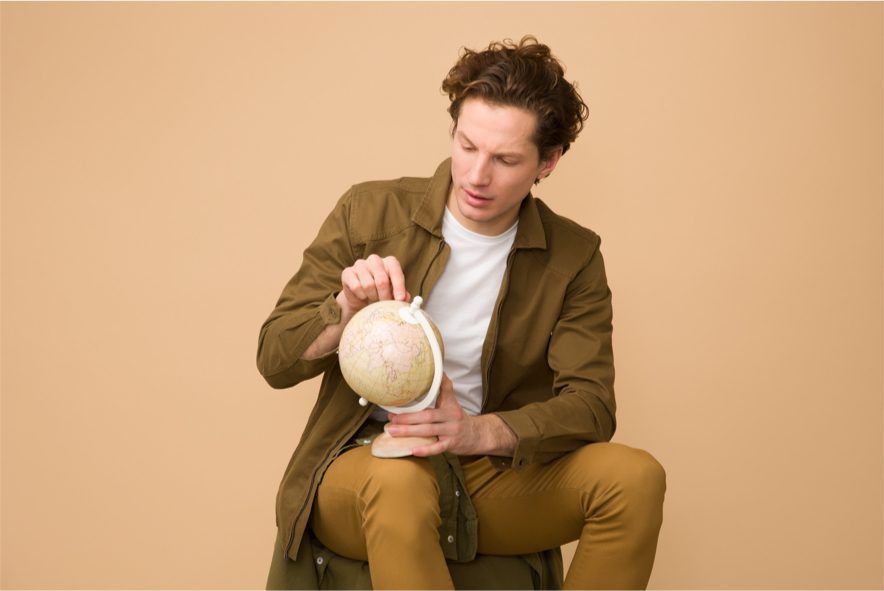 Worldwide move management | Expat services
Are you working for an international company, and do you need to relocate to another office? How exciting! We can move you to pretty much any country in the world. In order to make your move go as smoothly as possible we can help you. We offer more than just the packing of your belongings, when it comes to worldwide move management, we also have a lot of knowledge regarding legal services and practical matters, such as finding housing or a good school for your children.
Curious about our checklist to be prepared? Download our checklist below.
Corporate relocation
Moving an entire organisation? This can be quite the challenge! But do not worry… Atlas International Movers will help you make the move. We are able to take care of the international relocation of the household goods of your assignees. Furthermore, we are able to help them with a wide range of mobility services varying from standard home search, departure service to immigration service. We can do this thanks to our experience in dealing with allowances and lump sum packages for a set of international corporate clients. Look at this page for more information.
Contact us
Would you like to hire us as your worldwide move management company? We are happy to help you with moving to another country. Let us give you a call to discuss your requirements, answer any questions you may have and plan an appointment for a pre move survey.