"Next to the full International Moving service Atlas is also able to assist you with our full set of relocation services like home search, preview trips, school search and immigration services, all done by our own team of relocations consultants. Please reach out to get further information on our services"
Removals to Switzerland
Removals to Switzerland from any country in the world? Atlas International Movers is able to arrange everything regarding the moving process, so you will enjoy moving to Switzerland without any unpleasant surprises. Switzerland is the country where you can find excellent job opportunities, good education and high standards of living. Once you have decided to move away, reality sets in! Questions pop up, such as: What do I have to arrange before leaving? How will I bring all my stuff with me? No worries! Atlas International Movers is ready to assist you with removals to Switzerland.
Moving to Switzerland? Get a Removals Quote here.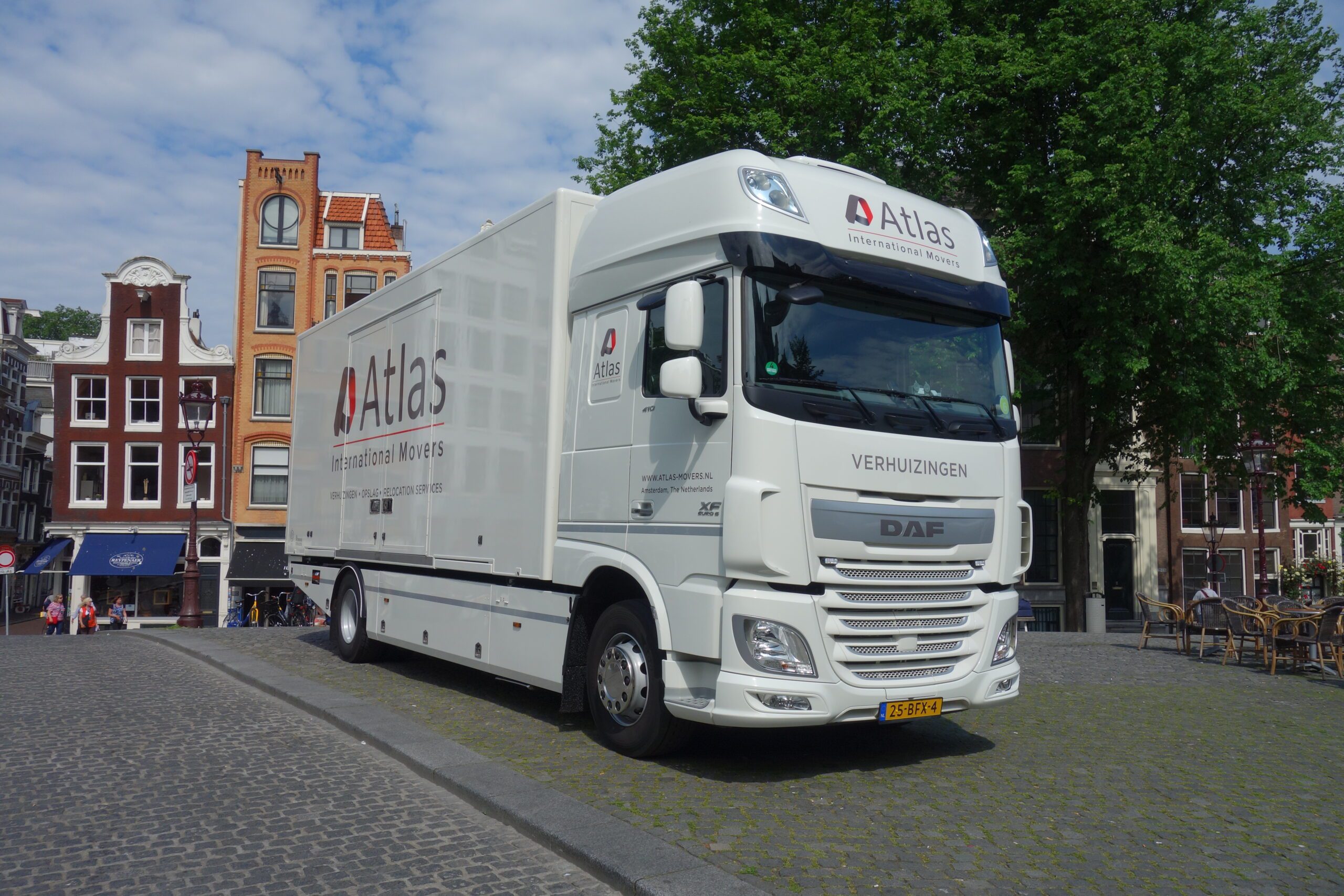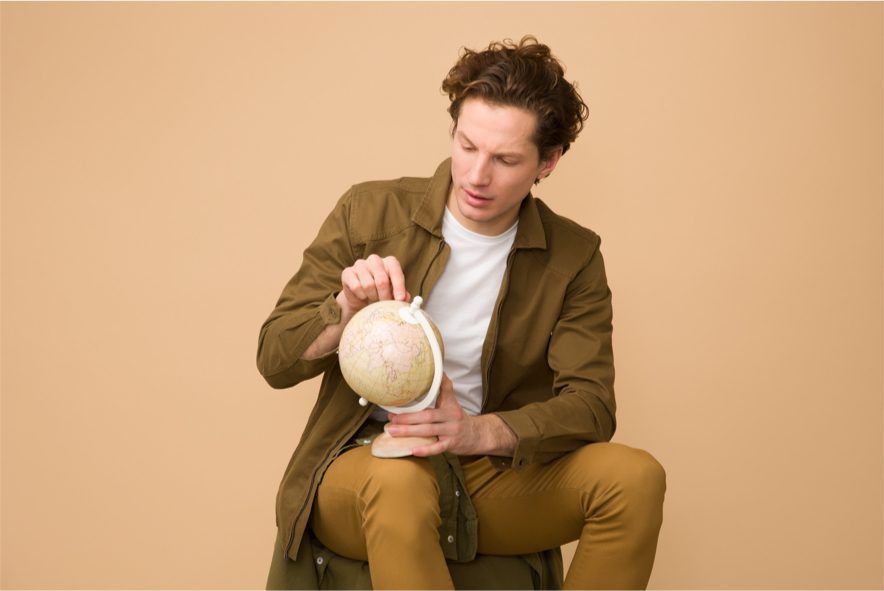 Removals to Switzerland | Atlas Movers gets you there!
Where do you start when you are moving to Switzerland? One of the questions many people ask themselves before their removals to Switzerland. At Atlas Movers we are happy to help you during this process. We have decades of experience in moving and are able to offer more than just packaging your belongings. We will take care of all the details and help you achieve a stress-free move. This way you can discover your new country, meet new people and get used to your new surroundings without too much fuss.
Use our checklist in order to get ready for your removal.
Immigration in a simplified and efficient way
Are you an expat moving to Switzerland for your company? We are able to help you arrange immigration topics in a simplified and efficient way. Our high degree of expertise in Swiss immigration legal policies and cantonal practices will minimize the processing time and your involvement in the whole procedure. This way it will all be much clearer before you arrive.
Would you like to receive more information?
We have everything you need for removals to Switzerland! Use the buttons below to either get a removals quotation or to get in touch with one of our specialists. Leave your details and we will get in touch with you as soon as possible!