"Next to the full International Moving service Atlas is also able to assist you with our full set of relocation services like home search, preview trips, school search and immigration services, all done by our own team of relocations consultants. Please reach out to get further information on our services"
Removals to New Zealand
For removals to New Zealand, Atlas International Movers can help you pack! We make moving effortlessly. Moving to another country is extremely exciting, yet it is also a tremendous change in your life. Although relocating to New Zealand is the dream for many, there are strict rules and requirements in place before you are allowed to enter the country. That is why we recommend using a professional moving company. This way moving across the ocean will be stress-free and you can settle in as soon as possible to enjoy your new life!
Would you like to receive more information regarding the removals to New Zealand? Contact us here.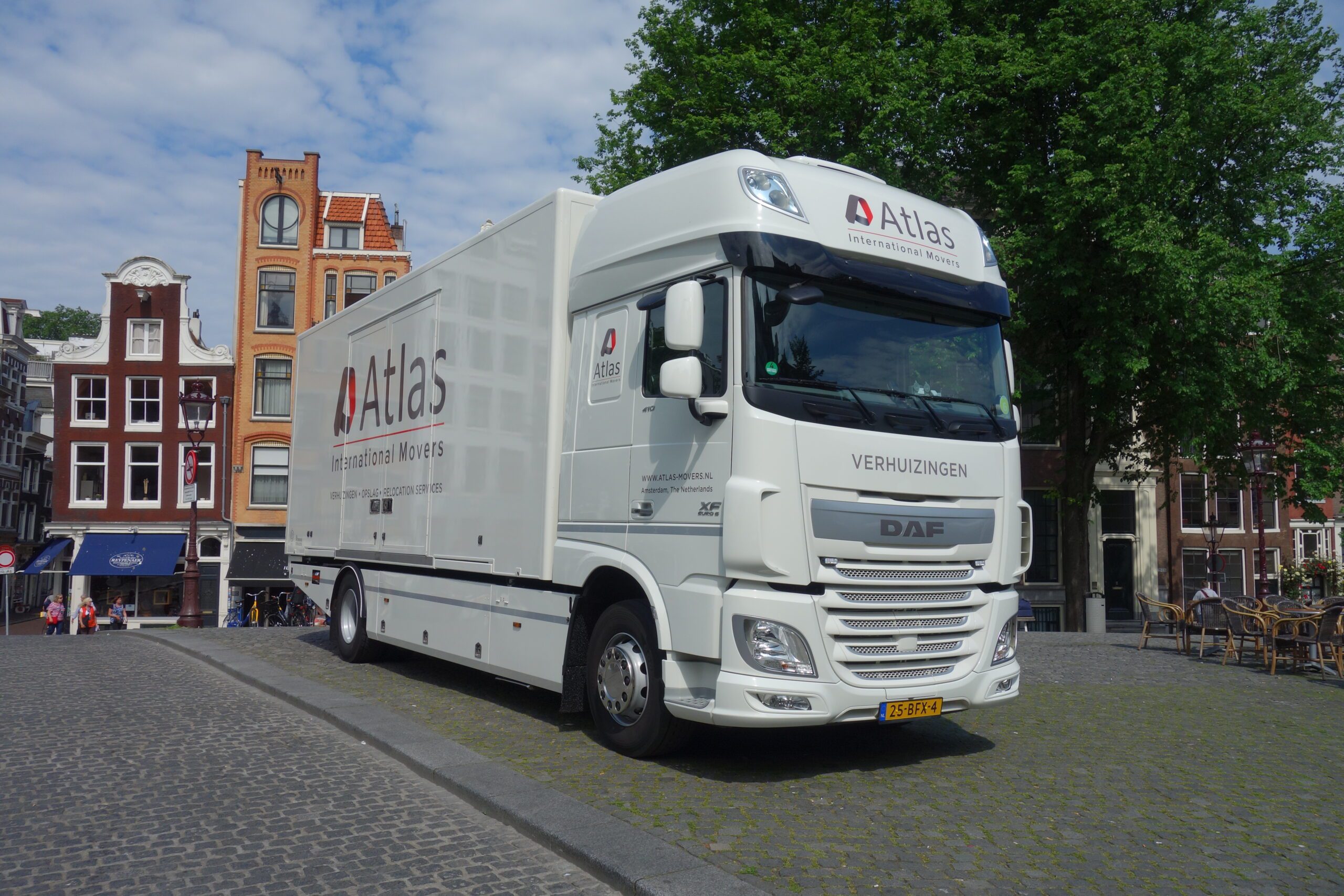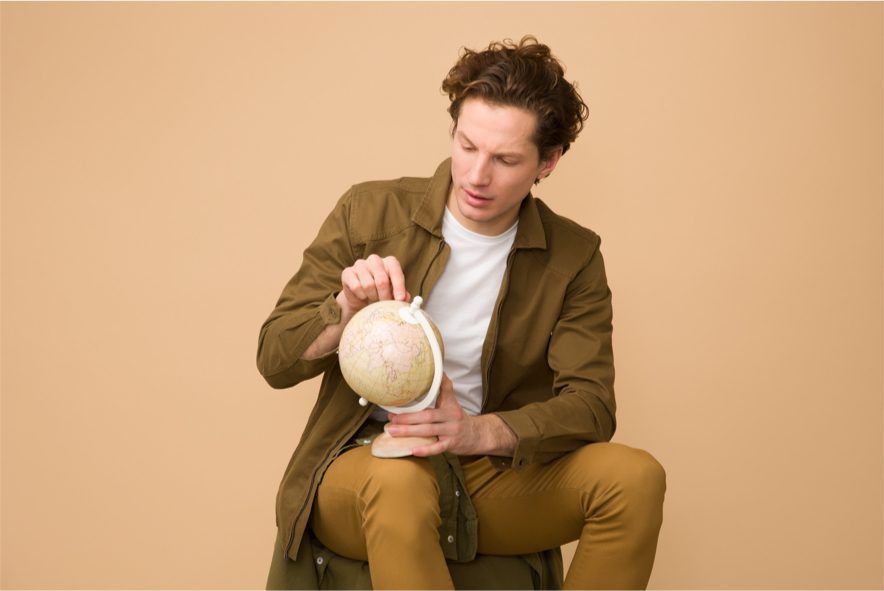 Removals to New Zealand | No matter where you go, we will help!
Have you chosen New Zealand as your country of destination? Excellent choice! This country does not have difficult language barriers, has one of the most beautiful flora and fauna, and is gloriously uncrowded. So… you have picked the country. Now it is time to arrange the rest. Have you already thought about your visa? When you know your good to go, the hardest part begins. That is where Atlas Movers comes in hand. With our decades of experience our relocating team will listen to your wishes in order to make your relocation simpler. From the moment you get in touch, we are with you all the way.
About Atlas International Movers
For over decades Atlas International Movers has been helping organisations and individuals to relocate to another area or country. Our dependable movers and relocation team can assist you each step of the way. We do more than just pack your personal belongings. We will visit you at your home and will discuss with you what is required in order to emigrate to New Zealand. Your own relocation coordinator will answer all your questions that may come along the way. Our goal is to make your move stress-free, so you can enjoy your new life as soon as possible.
Do you have any questions?
Do you have questions regarding the removals to New Zealand? Please do not hesitate to ask them! We will be more than happy to give you a call to discuss your requirements and answer all your questions.