Relocation to Switzerland
"Next to the full International Moving service Atlas is also able to assist you with our full set of relocation services like home search, preview trips, school search and immigration services, all done by our own team of relocations consultants. Please reach out to get further information on our services"
Relocation to Switzerland
Find out how a relocation to Switzerland works with Atlas Movers. A high quality of life, great healthcare, excellent career opportunities and good education. These are some of the reasons to move to Switzerland! In order to move to Switzerland help is always welcome. Atlas International Movers are able to organise your relocation to Switzerland as swiftly and smooth as possible. It doesn't matter if it is a small or large relocation. We can arrange everything you need related to moving. Discover our snowy winters and warm summers yourself!
Would you like to receive more information? Please contact us!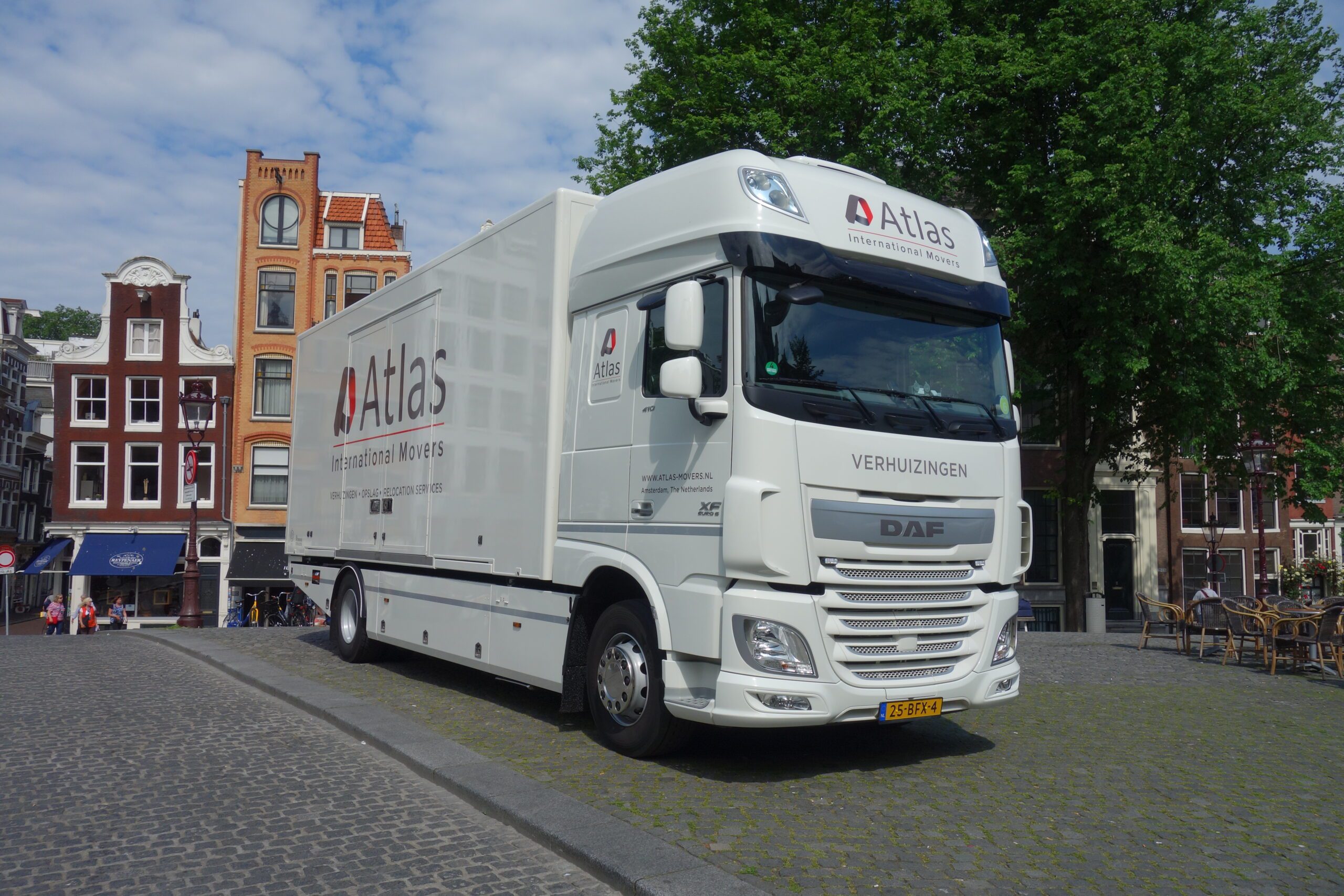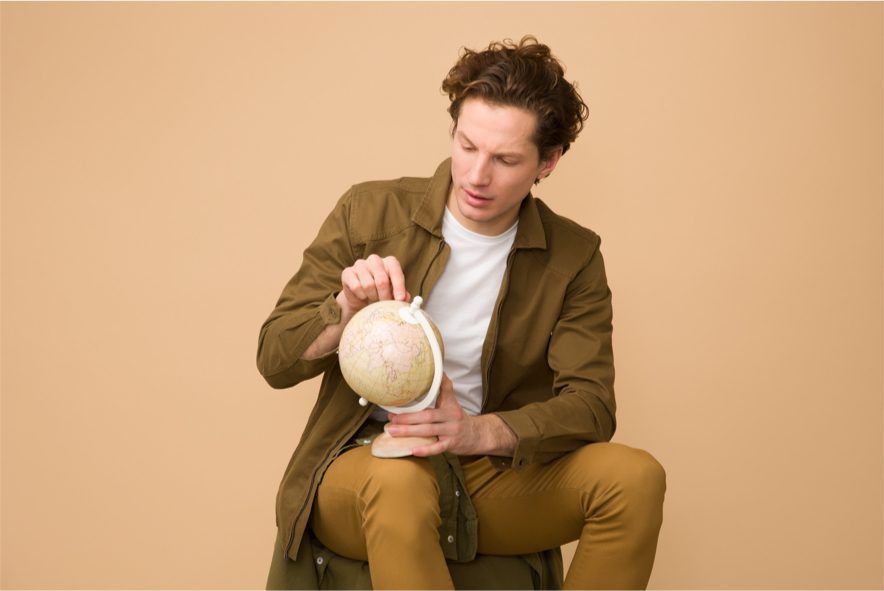 Relocation to Switzerland | Atlas Movers gets you there!
Are you excited for your relocation to Switzerland? But don't know where to start? Atlas Movers will help you every step of the way. We proceed with the packaging of your household goods in seaworthy packages. After we have packed everything, we will transport your household goods by sea, while small consignments will be sent by air. Together with one of our relocation specialists we will draw up a detailed inventory. Furthermore, we will explain the specific rules for the customs clearance of your belongings. If everything has been reviewed, you will be able to move to Switzerland without any unpleasant surprises. Sounds good right?
Be prepared and download our moving checklist via the button below.
Your own relocation coordinator
Atlas Movers works with relocation coordinators. They will help you move from door to door. If there is anything during your relocation process, they are the person you can contact. This way you always have a trusted someone to turn to.
Would you like to receive more information?
Will you allow us to help you with your relocation to Switzerland? That's great! Fill in your details below and we will give you a call as soon as possible. Do you still have questions related to our services? We are also happy to help! For a quotation of our moving services, click on the button below.