Relocation to New Zealand
"Next to the full International Moving service Atlas is also able to assist you with our full set of relocation services like home search, preview trips, school search and immigration services, all done by our own team of relocations consultants. Please reach out to get further information on our services"
Relocation to New Zealand
Find out how a relocation to New Zealand works with Atlas International Movers! New Zealand is the country of beautiful landscapes, fantastic vineyards, and The Māori people. The country is perfect for anyone who either loves the city or rural life. Auckland, Wellington, Hamilton, Christchurch, and Dunedin are the most popular places for expats. Do not know where to start? We have the experience, the knowledge, and tools to provide you with a stress-free relocation experience.
Let us get in touch! Contact us and we will get you where you need to be.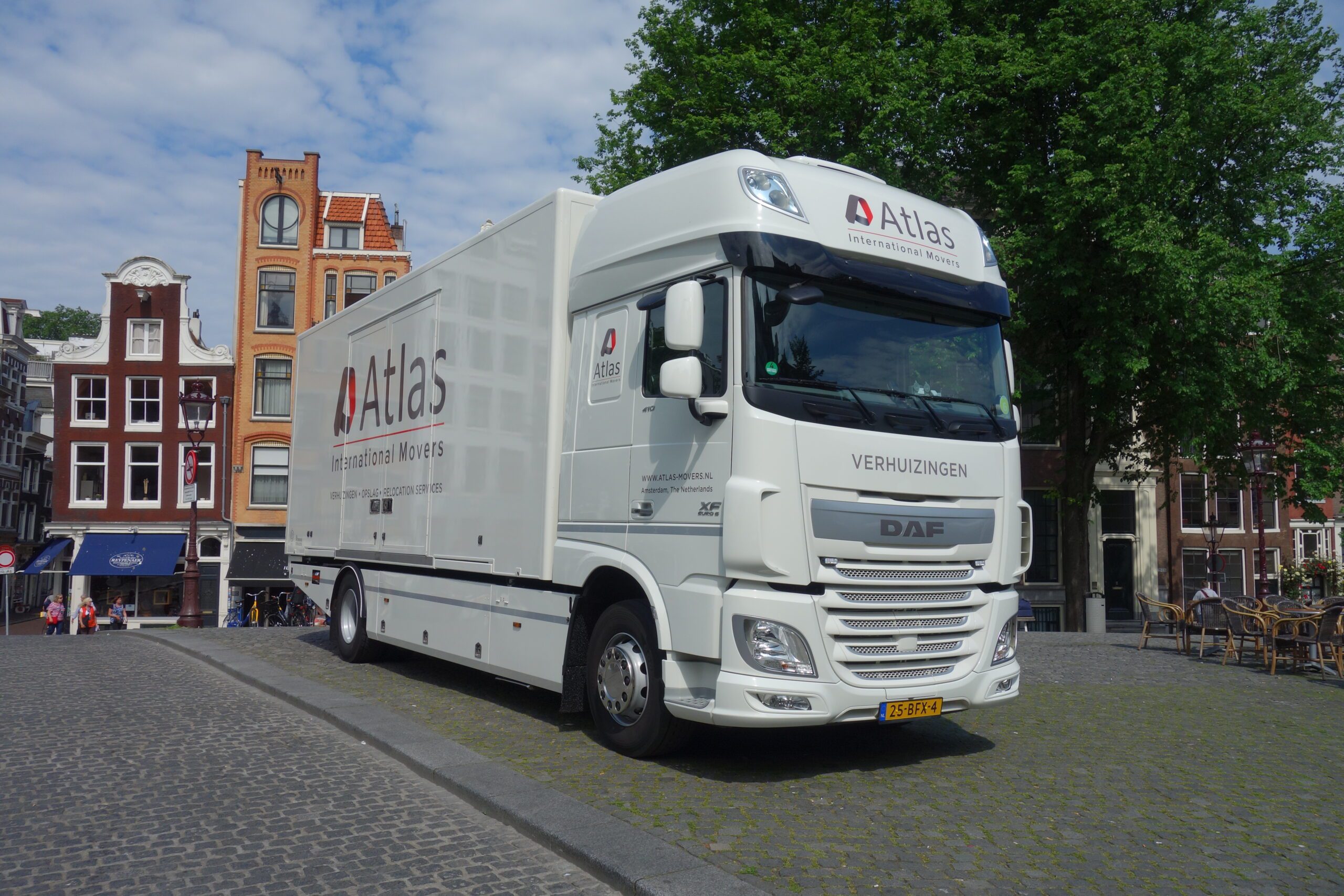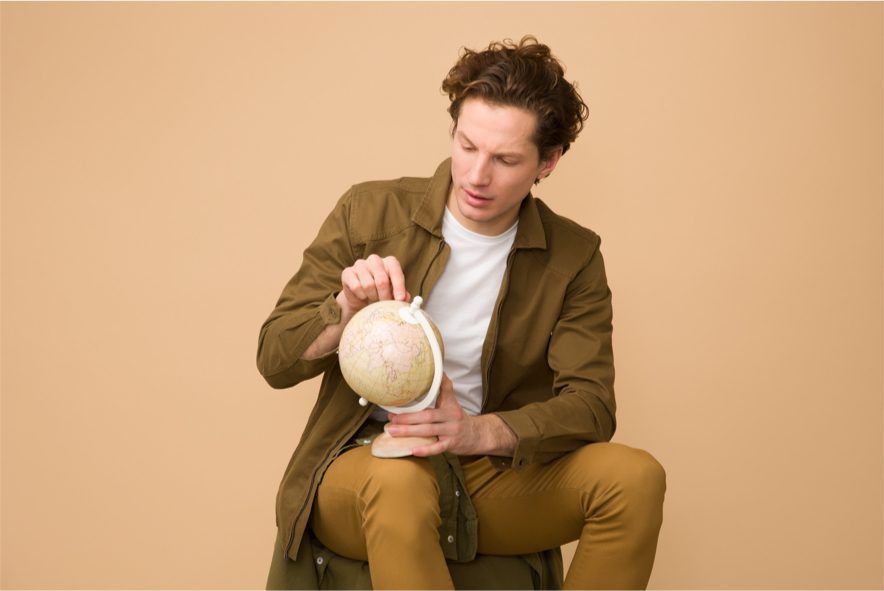 Starting your relocation to New Zealand. Atlas Movers will get you there.
The first thing you need in order to move to New Zealand is the right visa. If you are relocating for work, you should be able to obtain a working visa. The best place with the most information regarding all types of visas is the New Zealand Department of Immigration website. Moving to New Zealand can be quite challenging due to the number of procedures. However, it will be very exciting as you will be moving to one of the most beautiful countries in the world. Atlas International Movers will get you to the other side of the world carefree. We can take care of your personal belongings in a safe and secure manner.
Do you need a checklist for moving? Download the checklist below and be prepared.
About Atlas International Movers
We do far more than just the packaging of your belongings. Atlas International Movers guides your move from door to door. When you choose us, you will receive your own relocation coordinator who can help you answer all your questions, and helps you prepare for your new life across the borders. For companies we also offer various packages to make sure corporate relocation to New Zealand is going as smoothly and swiftly as possible.
How can we help you?
If you are planning your relocation to New Zealand and you want us to help you move, contact us via the contact form. We are more than happy to give you a call and discuss all the details for your move.