"Next to the full International Moving service Atlas is also able to assist you with our full set of relocation services like home search, preview trips, school search and immigration services, all done by our own team of relocations consultants. Please reach out to get further information on our services"
Relocation agency
Are you searching for a relocation agency who is able to assist you in relocating your business and expat population? At Atlas International Movers we can move your company to a foreign country or back to Switzerland. Relocating to another country can come with quite some challenges. Different rules and regulations, another culture, and sometimes even a different language. This doesn't leave place for worrying about your relocation process. Our team of experienced movers will be able to assist you in international, corporate and expat moves across the world. It doesn't matter where you want to go, we are here to make it happen.
Do you want to know more about our relocation agency? Check the About us page here!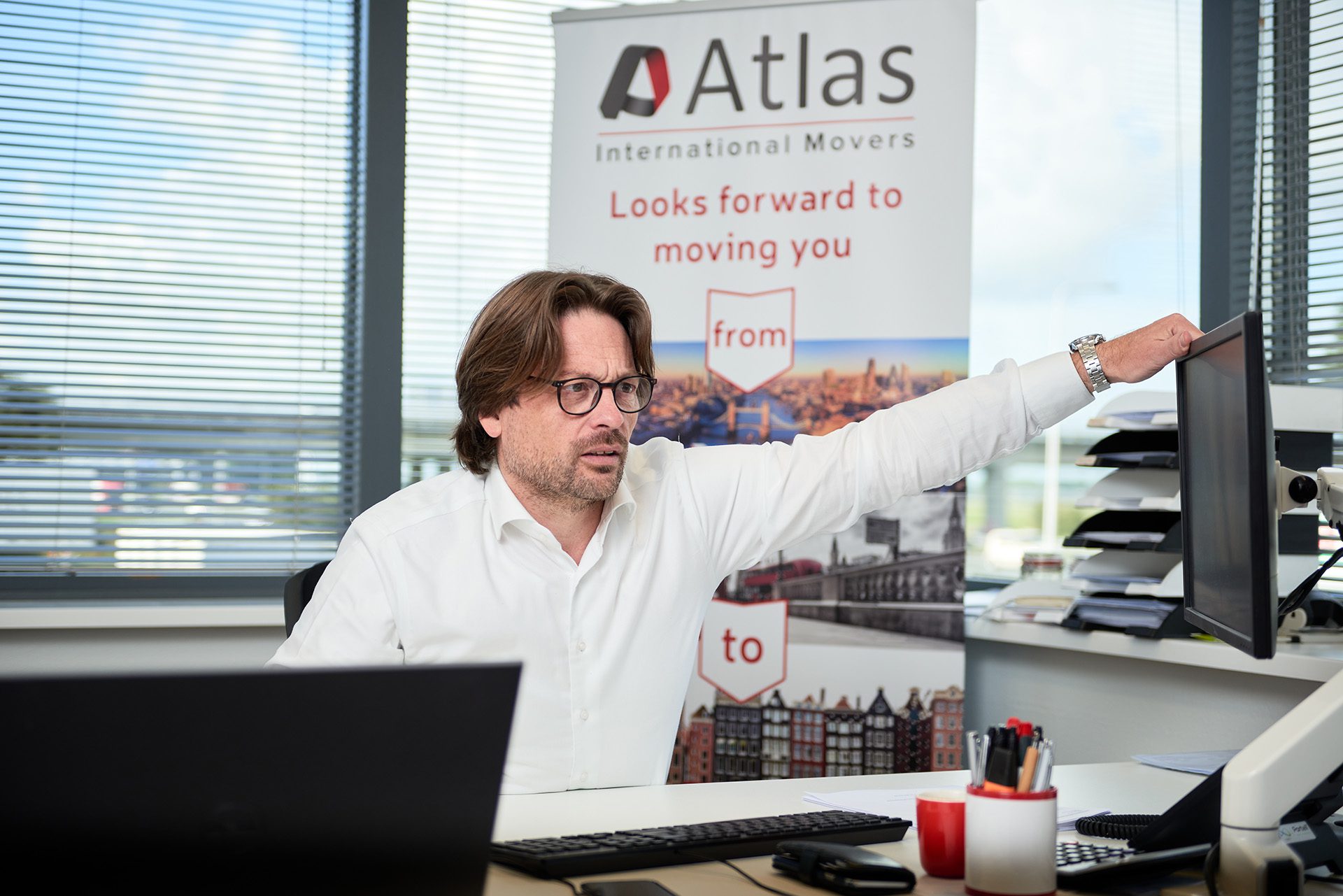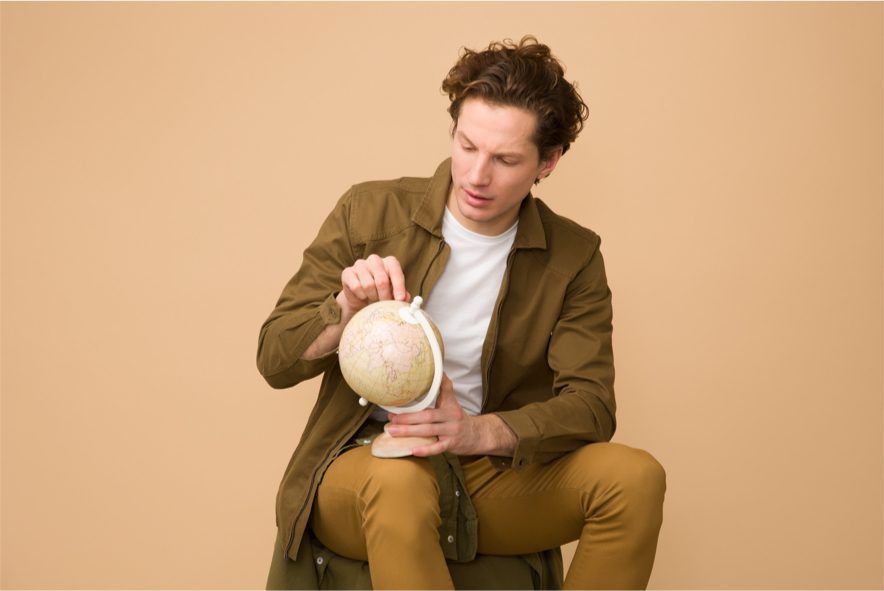 Relocation agency | Atlas Movers arranges everything!
Moving to a new destination requires a lot of work. To make this process much easier a relocation agency can help you to make this go as smooth as possible. We will take care of your belongings in a highly professional way. After transporting your goods in a safe way, we will help you settle, so life can go back to normal as soon as possible, because each country has its own particularities in relation to housing, education or settling in. We have an experienced Relocation Consultant team that will assist you in finding a temporary and/or permanent home and the best school for your children.
About Atlas Movers
Atlas International Movers has decades of experience in moving businesses from one country to another. It doesn't matter if it is a small move, big move or an entire organisation that needs to be moved. Together with our moving experts all projects will go according to the wishes of our customers. Besides moving your belongings, we can also assist you with long or short term storage.
Let's get in touch!
Do you want to get in touch with some of the specialists at our relocation agency? Don't worry we got you. Leave your details in the form below so we can give you a call. Curious about an estimate price for your relocation project? Please do not hesitate to ask for a quotation.