"Next to the full International Moving service Atlas is also able to assist you with our full set of relocation services like home search, preview trips, school search and immigration services, all done by our own team of relocations consultants. Please reach out to get further information on our services"
Moving to Dubai
Interested in moving to Dubai? Atlas International Movers is here to help. Moving to a different country can be quite the experience. Not only you will experience the beauty of discovering a new country, but you will also meet new people and explore a new city. We know that moving internationally is a big task, therefore Atlas Movers is able to help you with relocating to another country. We will take the burden out of your hands. Thanks to our experienced team of movers and our reliable partners. We can assist you every step of the way.
For contact with one of our moving experts you can also contact us for any further information.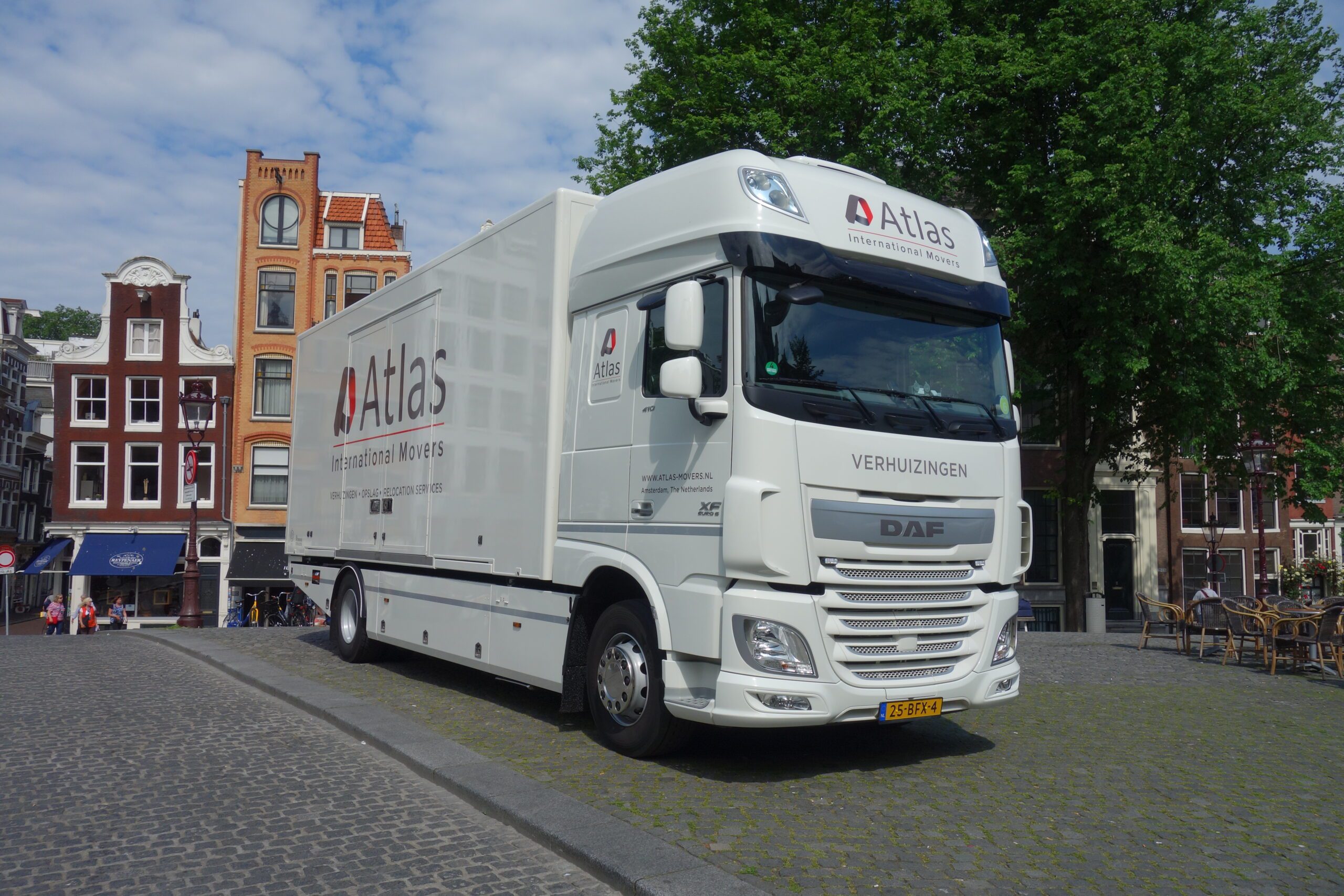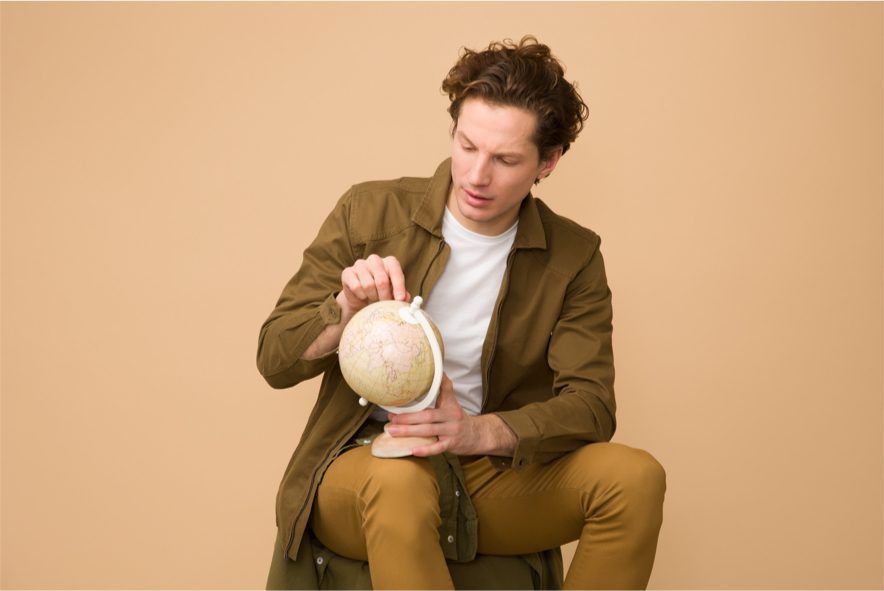 Moving to Dubai with Atlas Movers
It doesn't matter where you go… Atlas Movers will help you get your belongings where they need to be. Since moving to Dubai is a major event, the right planning and advice are very necessary to make moving stress-free. Atlas International Movers can guide you to your new destination in a secure and timely fashion. We will take care of your belongings in a highly professional way, so you can resume your 'normal life' as quickly as possible.
Need a little help with moving to Dubai? Check our moving checklist via the button below. This will give you an overview of what you need to do in advance, from 4 weeks before you move.
About Atlas International Movers
Atlas International Movers has been helping many people with moving internationally for quite some years now. Through our experience we understand the relocation of your household goods and personal belongings is only a small part of what you need to organise, while moving elsewhere. Therefore, our company offers additional services to make moving stress-free. We have perfect options for expats, we have access to temporary and long-term storing facilities, and while moving we assign you with a dedicated move manager, who will help you with all your questions regarding moving to Dubai.
Let's get in touch!
Would you like to receive more information about moving to Dubai? Or do you have other questions? Feel free to get in touch! We are happy to help you with everything you need. Leave your details and let us give you a call!