"Next to the full International Moving service Atlas is also able to assist you with our full set of relocation services like home search, preview trips, school search and immigration services, all done by our own team of relocations consultants. Please reach out to get further information on our services"
Moving from Switzerland
Are you moving from Switzerland to a foreign country? That sounds like a very exciting change in your life! At Atlas Movers we understand that moving away from Switzerland might bring up tons of questions. What do I need to arrange legally? What is the best way to bring all my belongings? And how am I going to find a new place to live? We know the answer to all your questions, our moving specialists will make moving to a foreign country as easy as breathing. With decades of experience, we offer more than just the packing of your belongings.
Curious about our moving services? Please do not hesitate to get in touch!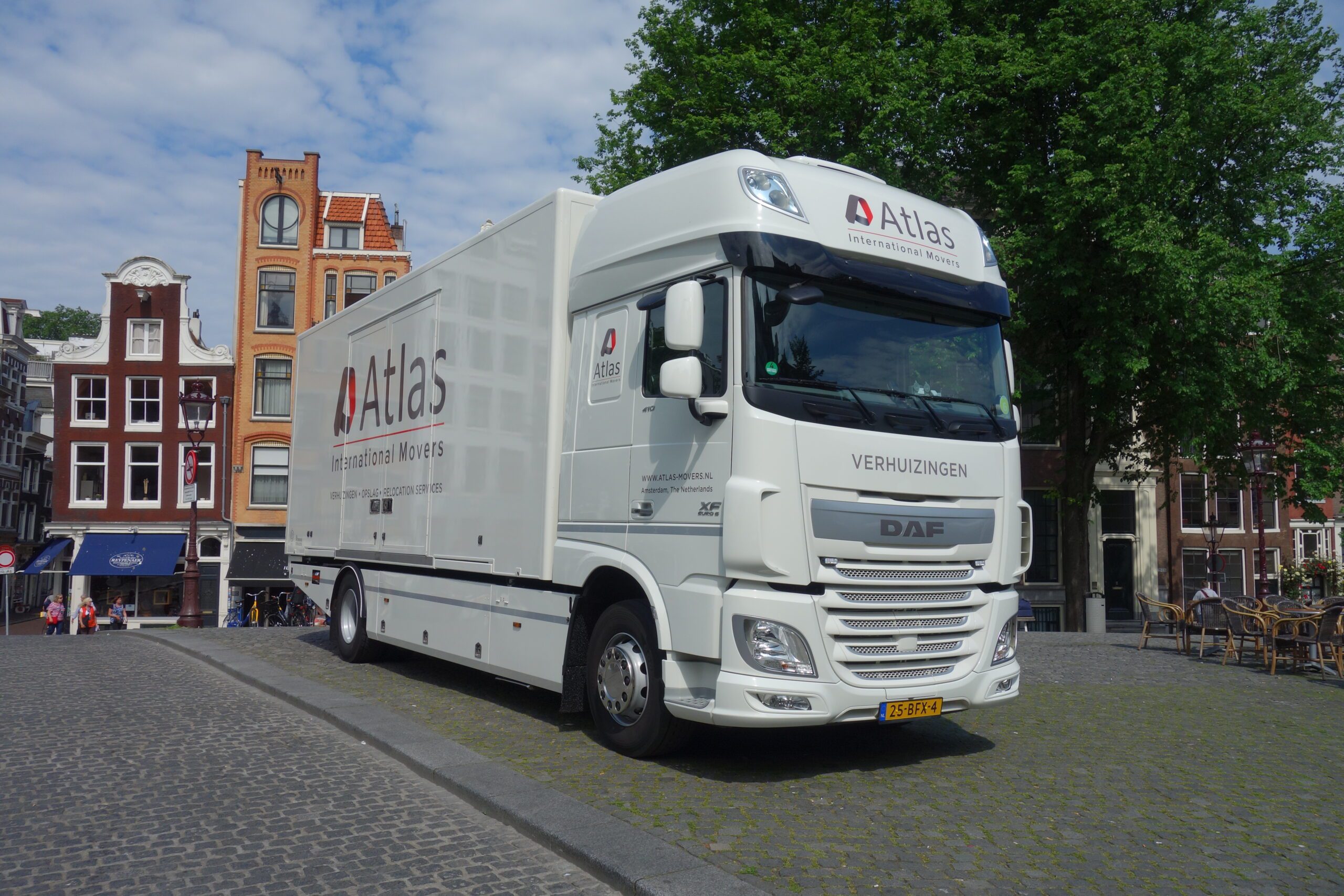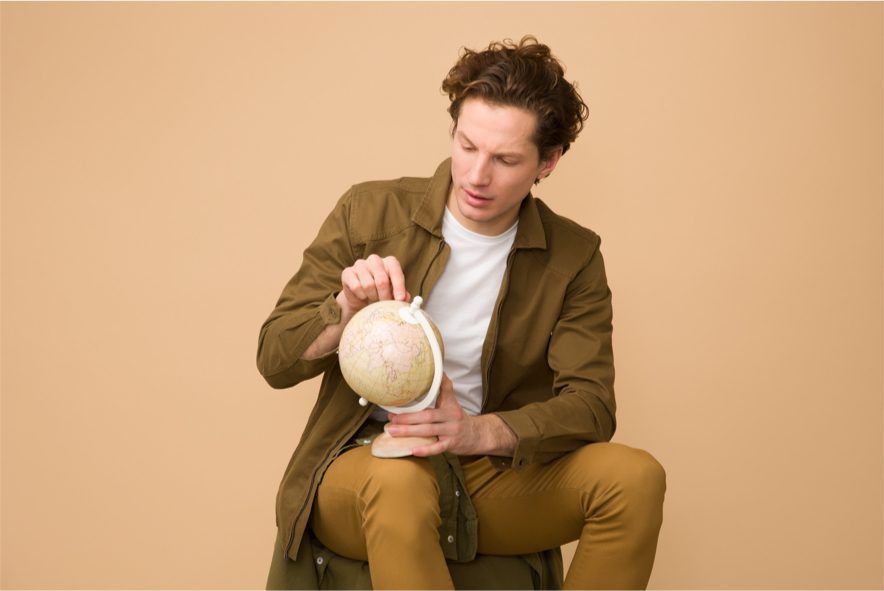 Moving from Switzerland | Atlas Movers gets you there!
Are you leaving beautiful Switzerland for an adventure abroad? How thrilling! We will be able to assist you every step of the way. Atlas Movers can provide dedicated assistance in an efficient and personal manner. Our specialised movers will make sure your belongings are packed in a highly professional way. But that's not everything we do; at Atlas International Movers we also help with practical matters. This will make sure your life will go on as normal as possible.
To help you on your way we have created a moving checklist! This will tell you exactly what is needed to move away from Switzerland as easy and convenient as possible.
Relocating for work?
Are you temporarily moving from Switzerland for your employer? And is your family coming with you? Our experienced Relocation Consultants will assist you in finding a temporary and/or permanent home and the best school for your children. Don't have the burden to search for it yourself and let us help you.
Let's get in touch!
Do you have any questions that you come across while moving from Switzerland? We are happy to help! Depending on the country you are moving to there are different rules and regulations. Our team of experts will be able to help you with certain matters, which will make your experience much more pleasant. As we say, 'A little help is always welcome'. Leave your details and let us give you a call!