Moving abroad from Australia
"Next to the full International Moving service Atlas is also able to assist you with our full set of relocation services like home search, preview trips, school search and immigration services, all done by our own team of relocations consultants. Please reach out to get further information on our services"
Relocation to Australia
Find out how a relocation to Australia works with Atlas International Movers. Australia is the land down under. Known for its beautiful wildlife, pristine landscapes, and a vibrant economy. Although relocating to Australia is the dream for many, strict rules and requirements are in place for entering the country. Therefore, it is recommended to use a professional moving company to make you're your relocation process is stress free. Atlas International Movers is the perfect partner to arrange your relocation to Australia.
For more information on moving to Australia have a look at this page.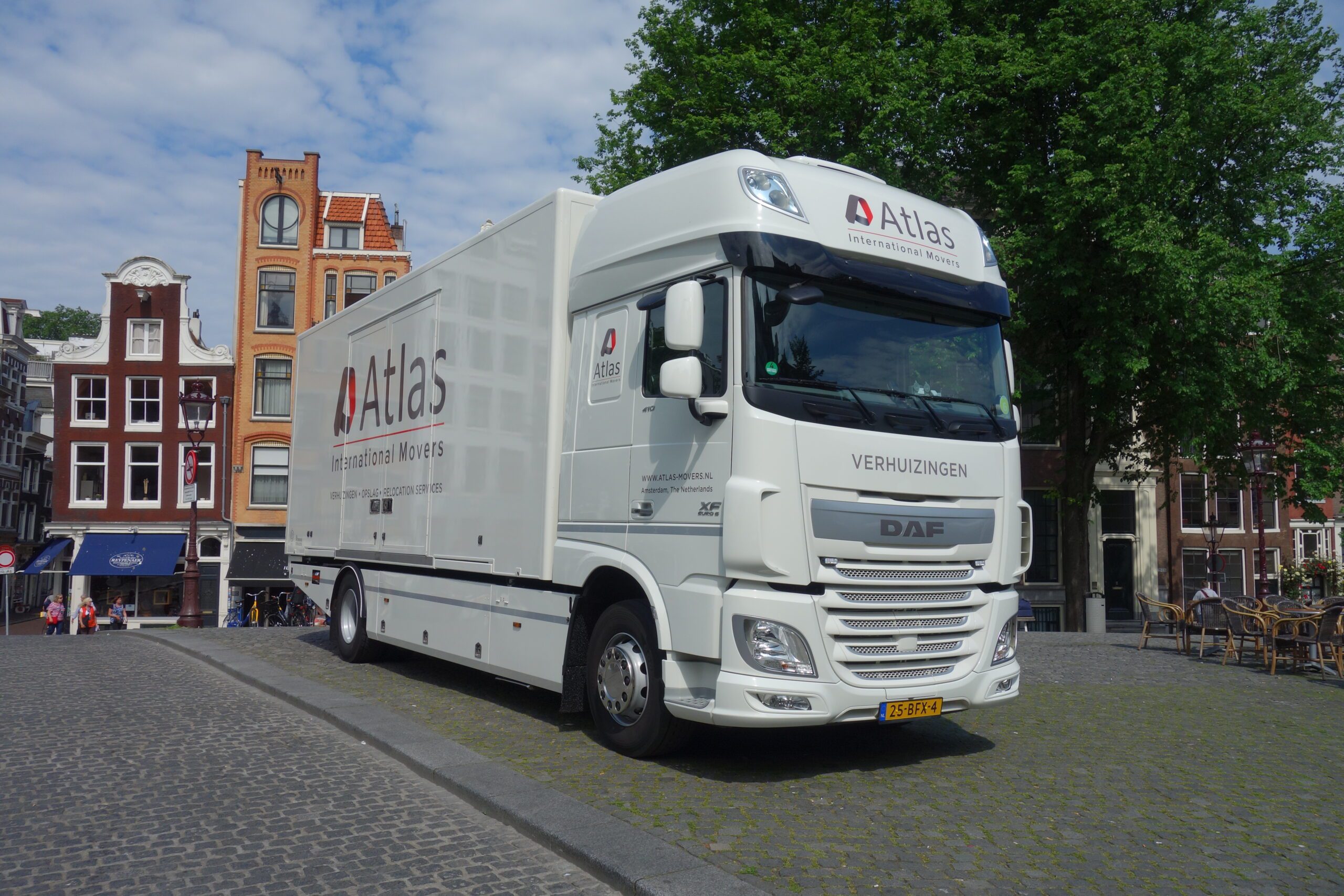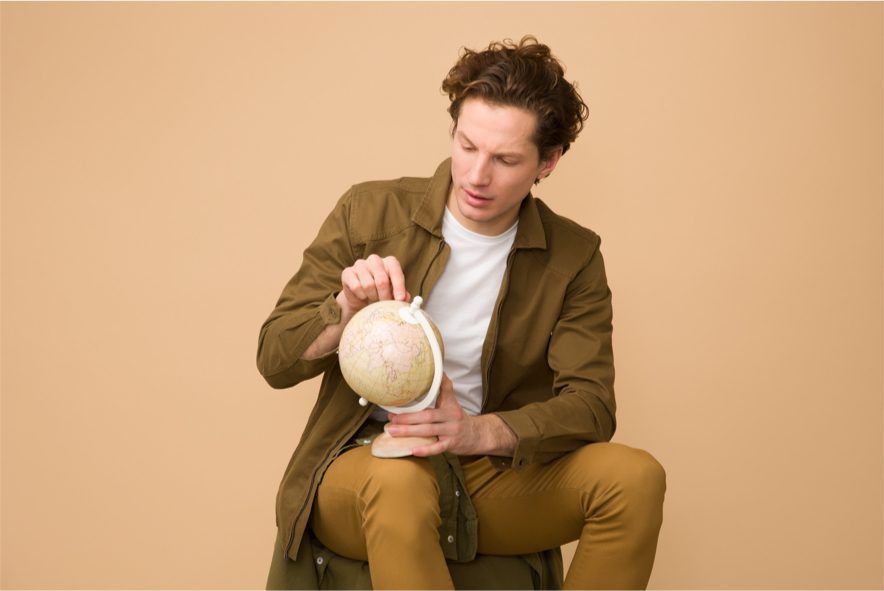 Relocation to Australia | Let's go down under
Australia is named 'the land down under' because it is below the equator. Moving here means you will have to travel a considerable distance. As we all know moving in general can be quite the challenge. Moving to Australia will be even more challenging, but nevertheless a very exciting thing to do! At Atlas International Movers we would like to take this task out of your hands. Thanks to our experience, reliable partners, and know-how, we are the perfect moving company to arrange your relocation to Australia.
Do you need a checklist for moving? Download the checklist below and be prepared.
About Atlas International Movers
Atlas International movers has been arranging moves around the globe for decades. Thanks to our experienced international moving team that exists out of relocations coordinators, planners, movers, and customer managers we are making sure everything is arranged for you to move as smoothly and swiftly as possible to your new home. We have the capability to manage your relocation in accordance with your personal requirements and in full compliance with all regulations, to and from any location worldwide.
Let's get in touch!
Would you like assistance with relocation to Australia? Let us give you a call! Leave your personal details and we will answer all your questions.