International Move Manager
"Next to the full International Moving service Atlas is also able to assist you with our full set of relocation services like home search, preview trips, school search and immigration services, all done by our own team of relocations consultants. Please reach out to get further information on our services"
International Move Manager
Looking for an international move manager? At Atlas International Movers, we can help you with moving to another country. We help individuals who choose to start a new adventure in a different country. It doesn't matter if you are relocating for work or want to move in order to follow your dreams, Atlas International Movers is here to help. Every country has its particularities regarding housing, education or settling in. Let us guide and advise you to make your transition as smoothly as possible.
Get in touch! Let's see what we can do for you. Contact us here.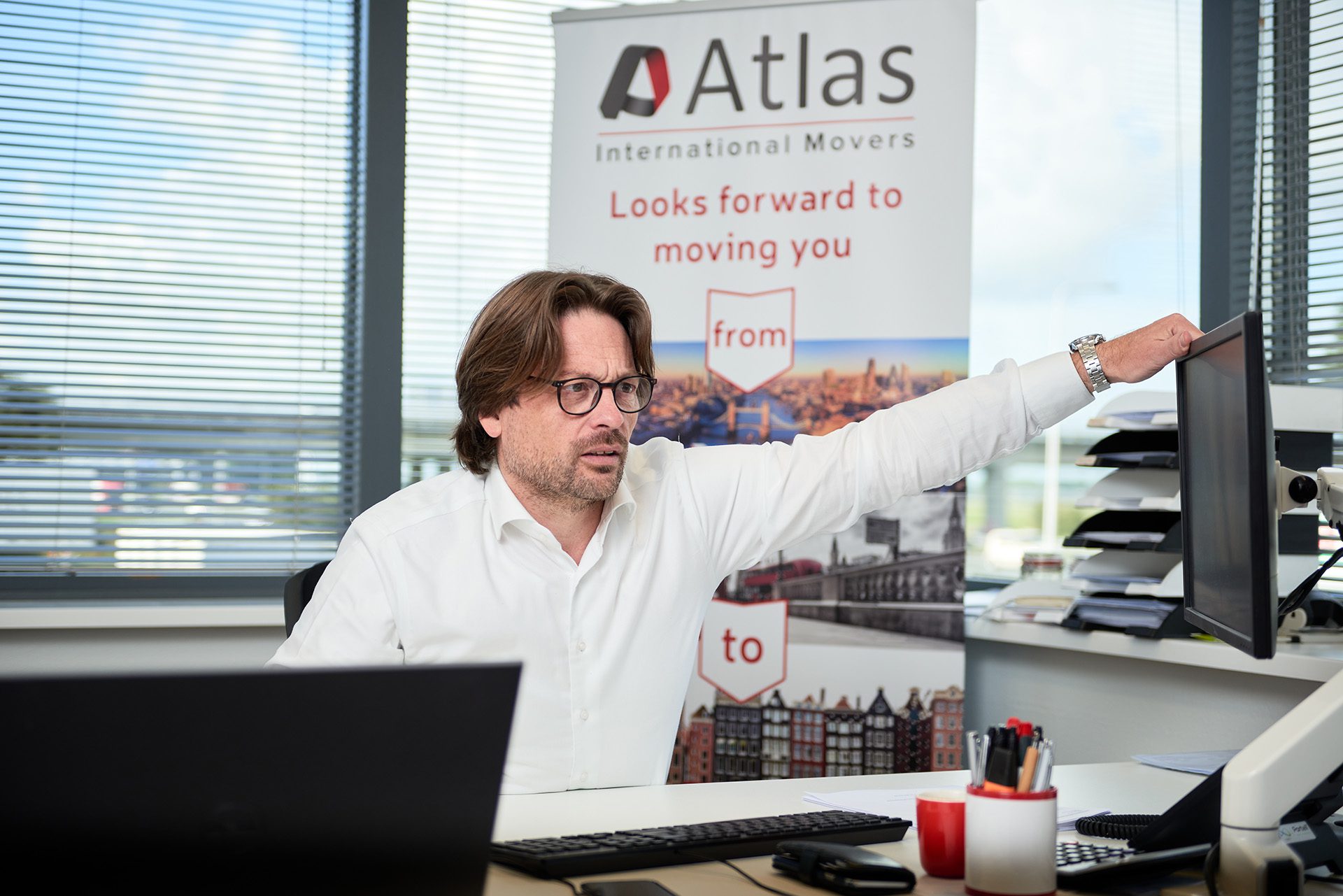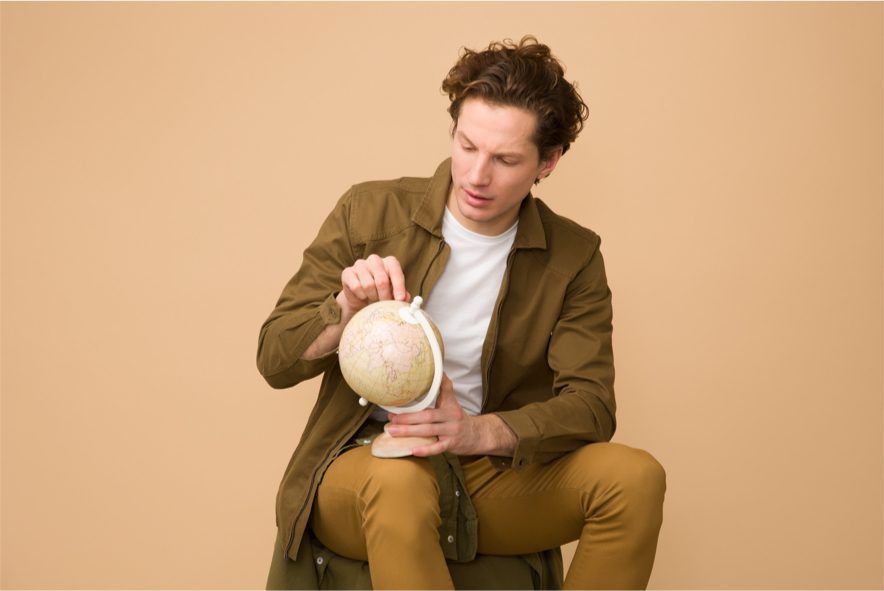 International Move Manager | We are Atlas Movers
Atlas International Movers has experienced and passionate relocation managers and global moving specialists. Together with them you can move stress-free to whatever country you would like. They will arrange for your belongings and household goods to be packed for transport. Help you arrange housing and other things to make sure your life can resume as 'normal' as possible. As an International moving company, we know how to approach everything from packing your personal belongings, sending them to your new home to offering advice on immigration matters.
Our services
Atlas Movers has multiple services related to moving international. We are able to help individuals arrange everything when they move to another country. Furthermore, we can arrange corporate relocation. Our team is able to take care of the household goods of your assignees and we provide language and culture training courses. Have a look at this page for more information.
Let's get in touch!
Would you like to get in touch with one of our international move managers? We will be more than happy to give you a call to discuss your requirements and answer any questions you may have! Contact us here.