"Next to the full International Moving service Atlas is also able to assist you with our full set of relocation services like home search, preview trips, school search and immigration services, all done by our own team of relocations consultants. Please reach out to get further information on our services"
Expat Relocation Service
Are you looking for an expat relocation service? Take the stress out of your move abroad with Atlas Internationals Movers. Our team of experienced and know ledged people will help to arrange everything you need for your big move. Our relocation coordinators provide advice and support for companies and employees. We can move you to pretty much any country in the world.
Get in touch! Let's see what we can do for you. Contact us here.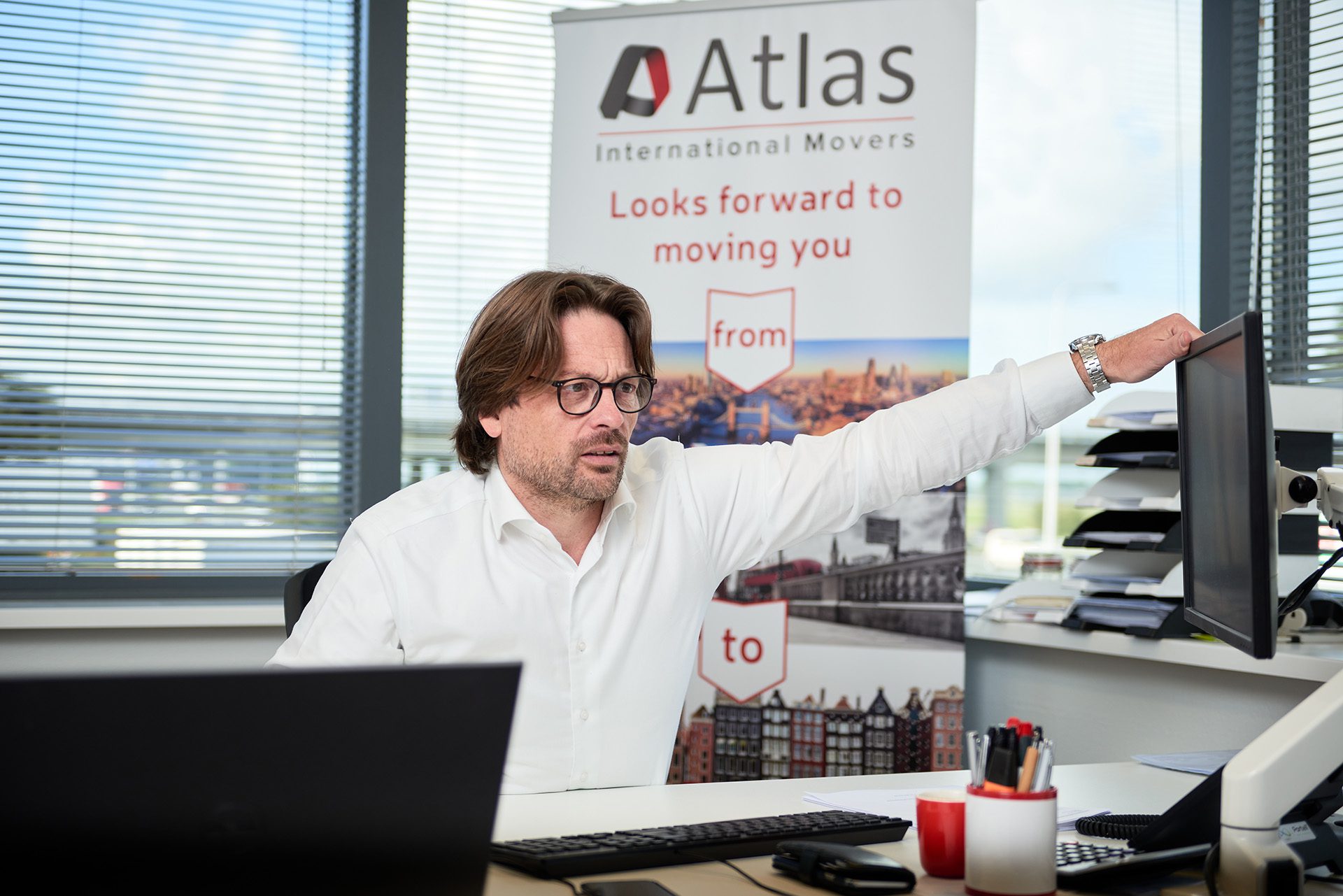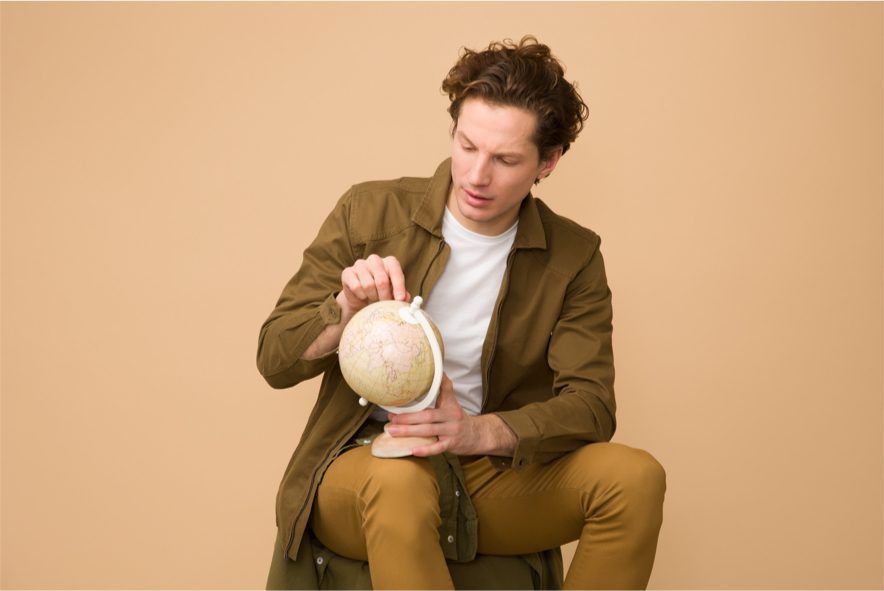 Expat Relocation Service | Atlas International Movers is here for you!
It doesn't matter where you would like to go, at Atlas International Movers, we can move you to any country. Thanks to our decades of experience in moving, we offer more than just the packing of your belongings. Our experienced Relocation Consultants provide you with dedicated assistance in an efficient and personal manner. Next to the packing of your belongings, we can also help you with practical matters, like finding a temporary home or finding the best school for your children. Use our Expat Relocation Service and feel at home faster, no matter where you might be in the world.
Let us arrange everything!
Atlas International Movers understands that moving to another country can be a large project. Therefore, we are here to help. Our expat relocation service offers much more than having your belongings packed and sent away. We can help by cancelling all contracts, coordinating a professional clean of your apartment and any necessary repairs, deregistering from the authorities, finding a replacement tenant, and getting the rental deposit back.
Let's get in touch!
Would you like to receive more regarding out expat relocation service? Contact us. Leave your personal details and we will give you a call through the form below.