"Next to the full International Moving service Atlas is also able to assist you with our full set of relocation services like home search, preview trips, school search and immigration services, all done by our own team of relocations consultants. Please reach out to get further information on our services"
Expat Moving Company
Are you searching for an expat moving company? Atlas Internationals Movers is the right partner for you! With decades of experience in moving, we offer more than just the packing of your belongings. We provide dedicated assistance in an efficient and personal manner so your life can go back to 'normal' as soon as possible.
We are able to deliver your belongings anywhere in the world. Lets get in touch!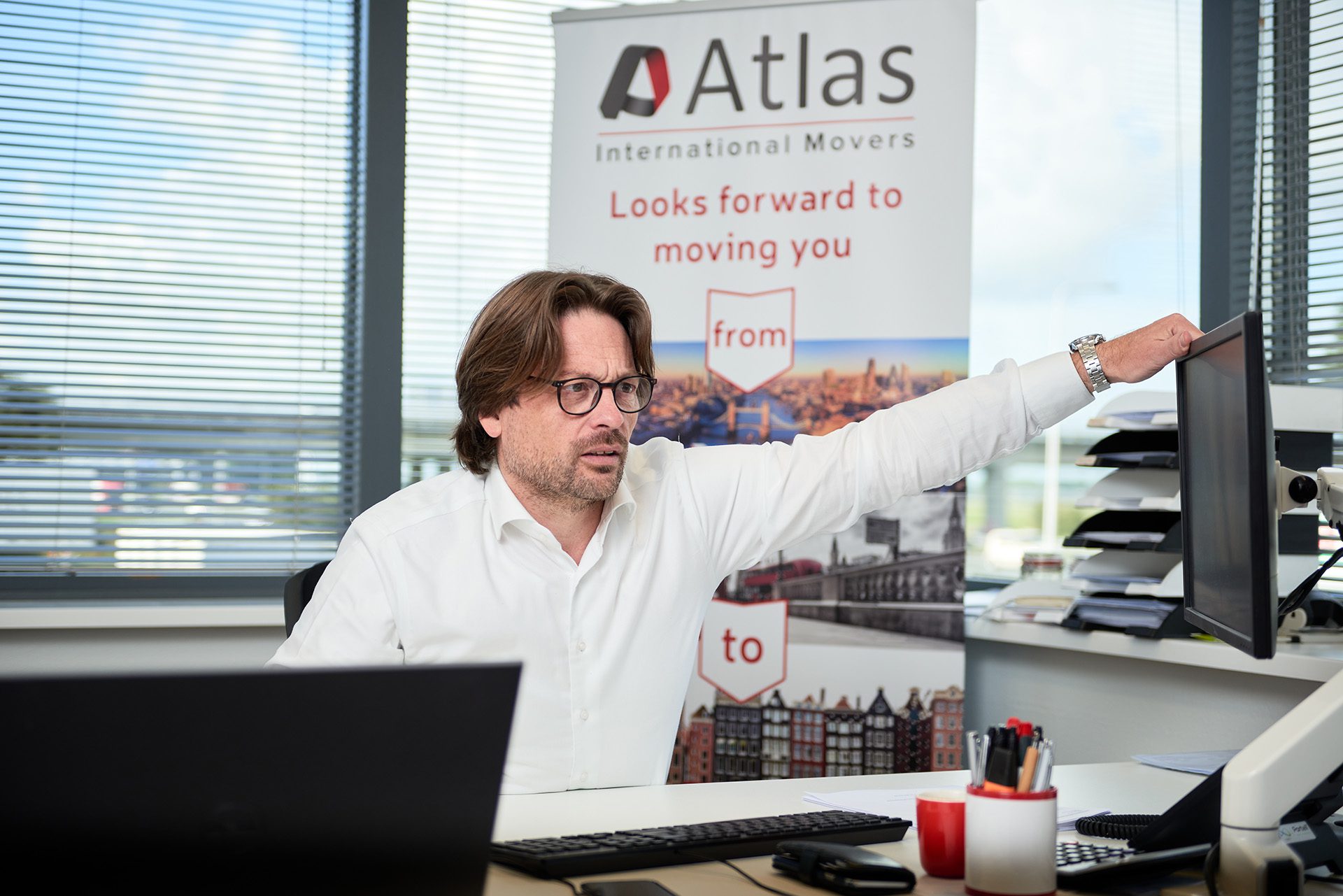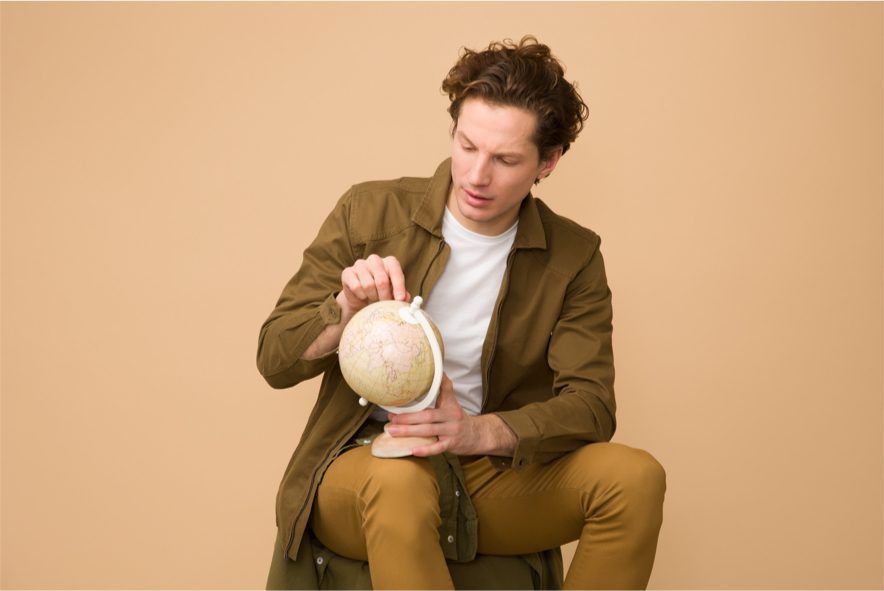 Expat Moving Company | Atlas International Movers
Moving away to another country can come with quite some challenges. You will move into new neighbourhood, work at a new company, and sometimes experience the difficulties of learning a new language. Atlas international Movers is here to make your relocation process stress-free. Our dedicated move managers are ready to offer their expertise and guidance at any stage of your relocation. As an expat moving company, we know how to approach everything from packing your personal belongings, sending them to your new home to offering advice on immigration matters.
Have a look at this page to see what we can do for you.
Do you need a checklist in order to help you move? Download the checklist via the button below.
What we can do!
At Atlas International Movers we do everything to make your moving experience as incredible as it is. Our goal is to making moving stress-free and offer you some peace during this life changing event. We can help by arranging a new temporary or long-term home, packing, and sending you belongings in a safe and efficient way, cancelling all contracts, deregistering from the authorities and help you with legal requirements.
Get in touch!
Would you like to learn more about our expat moving company? Please do not hesitate to ask us any questions or let us give you a call by filling in your details below!