"Next to the full International Moving service Atlas is also able to assist you with our full set of relocation services like home search, preview trips, school search and immigration services, all done by our own team of relocations consultants. Please reach out to get further information on our services"
Corporate relocation
Are you looking for a global corporate relocation company? At Atlas International Movers we are able to assist your company, employees or groups of people with moving to another country or back to Switzerland. Our moving specialists make sure everything is arranged in order to make the relocation as smooth and swift as possible. We help our clients set up procedures that have proven to be the best to optimize your relocation program.
Would you like to receive more information regarding our corporate relocation services? Have a look at this page.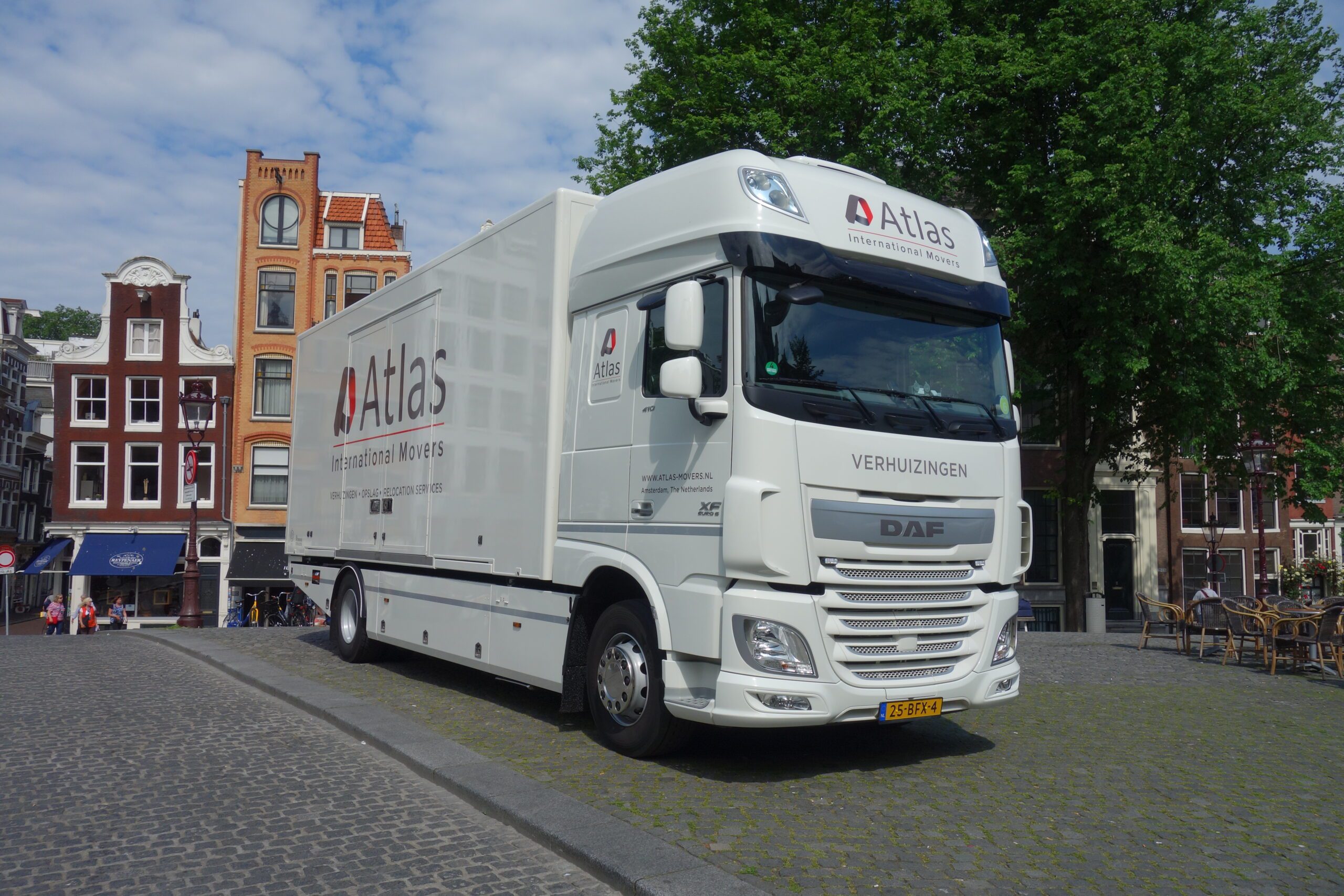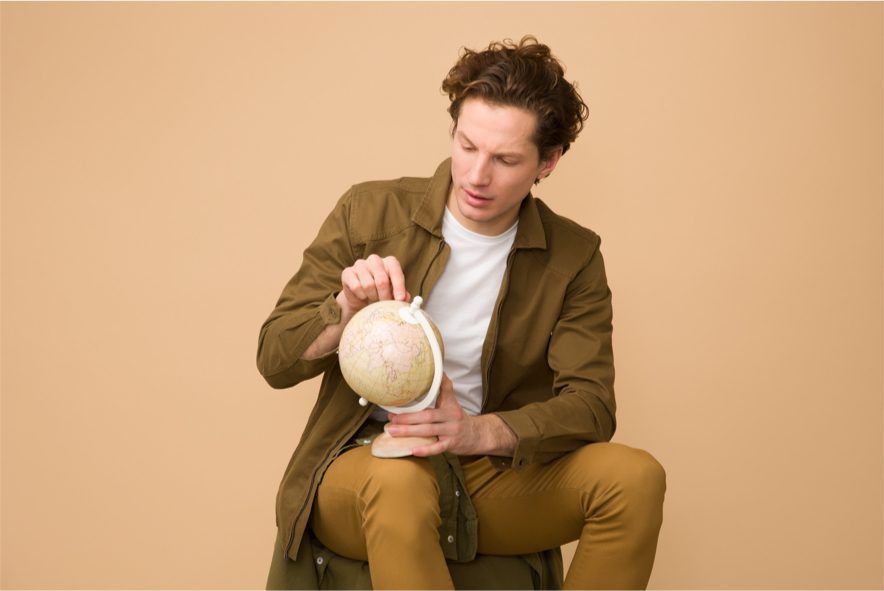 Corporate relocation | Atlas Movers arranges everything!
Atlas Movers strives to give organisations and their employees the best relocation experience in their life. We provide a custom-made plan that allows a relocation without any problems. Thanks to our experience we are able to advise your organisation regarding a cost-effective solution, without compromising on efficiency and quality. Please tell us where you want to go, and we will manage your relocation in accordance with your wishes in full compliance with all regulations. Moreover, we can prepare and inform employees regarding the relocation program. This way you don't have to worry about it.
Use the checklist below to prepare your employees for moving away to another country.
Expat services
Next to corporate relocation, we are also able to assist with the assistance of your employees. Our high degree of expertise in Swiss immigration legal policies and cantonal practices will minimize the processing time of individuals and their involvement in the whole procedure. All their belongings will be packaged in a highly professional way. Furthermore, we can assist with finding a temporary and/or permanent home and the best schools in the area.
Get in touch!
Would you like to receive a quotation for our corporate relocation services? Or do you have questions you would like to ask us? Please use the buttons below. We will get back to you as soon as possible.