You are moving to Japan. Atlas Movers will get you there.
Are you moving from Switzerland to Japan soon and are you looking for an international moving company? Atlas International Movers is very experienced and specialized in international relocations from Switzerland to Japan. This makes us the perfect international moving company to arrange your move to the Japan down to the last detail.
What do you have to arrange yourself?
If you want to move to Japan, it will be important to obtain the right visa. The right visa for you depends on the reason you're moving to Japan, your nationality and how long you intend to stay in Japan. So where can I find more information about visas in Japan? The best place with the most information is the Ministry of Foreign Affairs of Japan website. Here you will find all the information about the different types of visas available and their requirements. All information comes directly from the Japanese government, so it will be correct. Below are the different kinds of visas:
Highly skilled professional visa
Working visa
General visa
Specified visa
Start-up visa
Diplomatic visa
Official visa
On the website of the Ministry of Foreign Affairs of Japan you will find the multiple visa options available. This is an easy way to help you find out which visa is most suitable for you. If you want to apply for any kind of visa, you can visit this page and it will show you all the available visas. Just click on the right visa and then you will see the necessary documents and the procedures you need to follow.
What rights will my visa give me in Japan?
Every visa has different rights and conditions, so it's important to find out what you're entitled to and what your restrictions are while living in Japan. We advise you to contact the Consular Section of the Embassy or Consulate General of Japan nearest you for more information and advice. If you are a foreign national, please click the links below for specific information related to respective subjects:
Visa Application Procedures
About Visa
Visa Application Documents
Frequently Asked Questions
Announcements
Inquiries Concerning Visas
Can I become a Japanese Citizen?
Can I become a Japanese citizen? Yes, there are several ways of acquiring Japanese nationality. You automatically become a Japanese national if one of your parents is Japanese when you are born. Or if you're married to a Japanese citizen, you will need to prove that it's genuine and that you live together. Or through either the option procedure or naturalization. Conditions on becoming a Japanese citizen through naturalization:
Duration of Stay: Foreign nationals (over the age of 20) can apply for Japanese nationality if they have lived in Japan legally for at least five years with a valid visa. Also, the bureau confirms whether you have been living in Japan at least 80% of the 365 days every year.
Conduct: You should be of good character in your daily life. It is important that you have not been involved in any crime or been a nuisance to society. You also need to have a certificate of your enrolment into the Japanese National Pension System that shows the record of your levy payments.
Livelihood: You need to have sufficient income: whether you can work and earn an income will be checked.
Nationality: You need to be a person with no nationality or else forfeit your foreign nationality when approval is given for your Japanese nationality.
Conformation to the Japanese Constitution
Japanese Language ability
For more information on how to become a Japanese national, contact the municipality where you live. That is also where you must submit your application. This website also gives full information about the Nationality Law in Japan.
You are moving to Japan, what's next?
So you're moving to Japan! You have a job offer/work contract with a work residence visa. Now it's important to make the relocation to Japan as smooth as possible, that's why Atlas is the perfect partner for your relocation. In addition to moving to Japan, you will also have to start looking at everything Japan has to offer. Why else is moving to Japan right for you? Well, expats living in this country enjoy many benefits of going to Japan including a high quality of living, great education, good healthcare and it's a very safe country.
Japan is known for its beautiful and safe cities, it's clean, full of culture, technologie and good food. But today's visitors should certainly try to visit the smaller cities and villages and experience the older Japanese culture. Along with the country's breathtaking nature, those sightseeing here will also find the vibrant cities. These are some of the most beautiful places you can visit in Japan:
Beautiful places you should visit whilst staying in Japan:
Tokyo Tower & Around: The city and the tower that stands at 333 meters and inspired by the Eiffel Tower, the iconic red and white Tokyo Tower is hard to miss, and a visit should be high on your to-do list during your trip to the Japanese capital.
Fuji Five Lakes Area: Japan's finest recreational and cultural options in a breath taking setting in any season you visit.
Beppu & Yufuin: Beppu, the largest hot spring resort in western Japan, and nearby Yufuin, offer bathing and sightseeing spots as well as easy access to lakes and mountains.
Shibuya & Shimokitazawa: If you're looking for trendy cafes, live music, and shopping for Japan-only goods, these popular pockets of Tokyo provide plenty to do but via different angles.
Hanamaki & Around: Nestled in the mountains of central Iwate, the Hanamaki area is famous for its hot springs.
Of course, there is so much to see, and you don't have to do everything at once. That is the beauty of living in Japan, there is always something new to discover. Do you want to know more about the country and all that it has to offer? Have a look at their tourism website!
Living in Japan
Moving to Japan is exciting and new. It's a beautiful country with lots to offer. But living in Japan also comes with certain rules and guidelines. Japan is a modest country. Proper manners and consideration towards others are highly valued in Japan, and misbehaving tourists are increasingly causing friction. In order not to annoy or offend the locals, foreign visitors should be familiar with at least the basic rules.
Luckily there are multiple websites dedicated to making living in Japan easier for expats. If you want more information about the Japanese culture and social etiquettes, try this website. You'll find loads of useful information about Japan and the Japanese etiquette.
Sea freight of Air freight?
Our consultant will estimate the volume of your belongings and after presenting you with a tailor-made proposal either by Sea freight or Airfreight pending the total volume and your requirements.
If you decide for the Sea freight option our trained international removal crew will normally pack and load your valuable belongings at your residence into either a 20ft. or 40ft. container and seal the container on site. May due to access be an outside elevator, parking permit or shuttle be required we will arrange this in house with our own operational department. Our teams of international packers will always speak English and German, and we have also have various team members speaking Italian, Spanish, French, Arabic and other languages ensuring we can assign the best crew to your international relocation. Your container will travel by barge or train via Basel to either Rotterdam or Antwerp and from there get on an international container ship to the correct Port of Entry for Japan.
If you decide for the Air freight option our trained international removal crew will normally pack and load your valuable belongings at your residence and place the export packed cartons and wrapped items into an Airfreight carton. Your Airfreight cartons will be booked on the first available flight option via Zurich or Geneva Airport to the correct airport in Japan pending your destination.
As an international removal company, we also have in house facilities to arrange international crating of valuable pieces like pictures, musical instruments, and glass items.
Your own move manager and dedicated Atlas crew.
Atlas International Movers guides your move from door to door starting with either a physical or virtual survey at origin in Switzerland where our estimator will visit you at home or arrange a virtual meeting based on your own preference.
During the survey which will take usually around 30 minutes to 1 hours our consultant will answer all questions you might have surrounding the customs clearance process, international transit insurance, transit times from Switzerland to your destination and the international packing process and requirements to ensure a safe and smooth relocations.
With our many years of experience as an international moving company, we know exactly how to get your goods safely from door to door. Our well-trained and committed own team of international packers both male and female guarantee you a worry-free international relocation to Japan.
May you require further assistance departing Switzerland we can also arrange for deregistration out of Switzerland. Home cleaning in line with Swiss regulations and other requests you might have and require leaving Switzerland. If you are moving to Japan and you want to make an appointment with an international removal company with years of experience, please feel free to contact us or visit our website!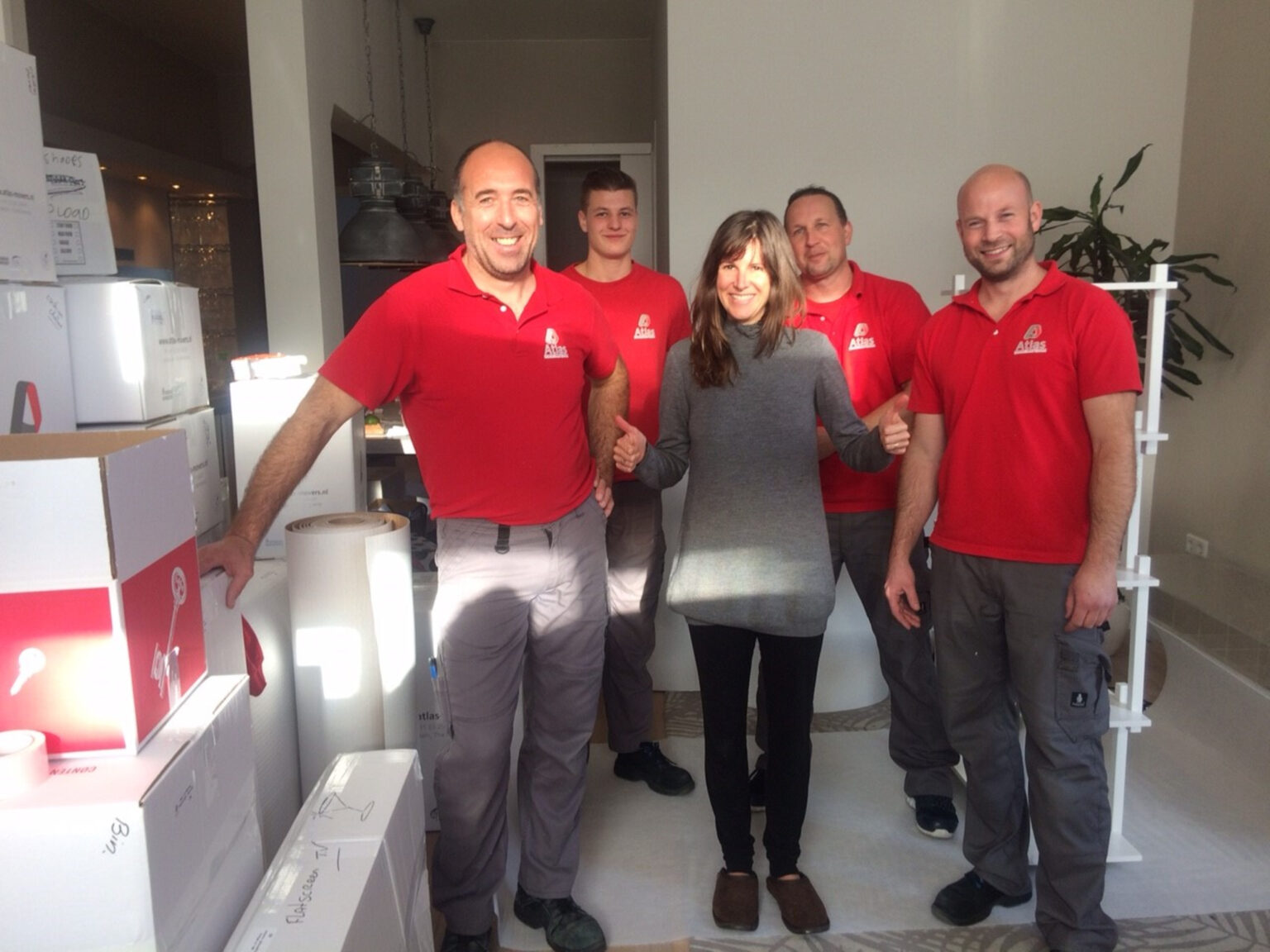 Quotation
"*" indicates required fields