You are moving to France. Atlas Movers will get you there.
Moving to France is a hassle-free process thanks to our many years of experience and good collaboration with our local partners. Whether you live in the Netherlands, Germany or anywhere else in the world; we will take all your worries off your hands when relocating to France.
We offer you personal support during this exciting step of emigrating to France. Like any other relocation, moving to France is a major event.
Atlas International Movers is there to facilitate your journey from door to door. Atlas International Movers calls at various destinations all over the world each week to pack, load and deliver household goods.
Do you have any questions? Our experts would be happy to help! We are the perfect moving company to arrange your move to the country of France.

What do you have to arrange yourself?
What do you have to arrange yourself?
If you're relocating to France it will be important to obtain the right residence permit. The right visa for you depends on the reason you're emigrating to France, your nationality, and how long you intend to stay in France. So where can I find more information about visas in France?
The best place with the most information is the official visa website for France. The French government made it very easy for you to find out whether you need a permanent residence permit or not. The website will help you with the 4 steps:
Do you need a visa?
Start your visa application
Submit your application
Track your application
Here you will find all the information about the different types of visas available and their requirements. For a stay shorter than 90 days (short-stay visa) the French government has certain rules.
If you're staying in France longer than 90 days, you will have to submit an application for a long-stay national visa. In order to extend your stay beyond the period of validity of your visa, you must apply for a residence permit at a prefecture.
On the official visa website for France, you will find multiple long-stay visa options available. This is an easy way to help you find out which residence permit is most suitable for you. If you want to apply for any kind of residence permit, you can visit this page and it will help you submit for the right residence permit.
If you need more information, you can find it on the Ministère De L'Europe Et Des Affaires Étrangères website. Also, It might be worthwhile getting the help of a migration agent or lawyer to help navigate your way through the French system.
It goes without saying that you will need a valid passport or identity card issued by a European Union state when entering France.
As France is in the European Union, EU nationals can stay in France as long as they want, without needing a French visa. For people visiting France from other countries, such as UK citizens, there are other requirements for an entry visa.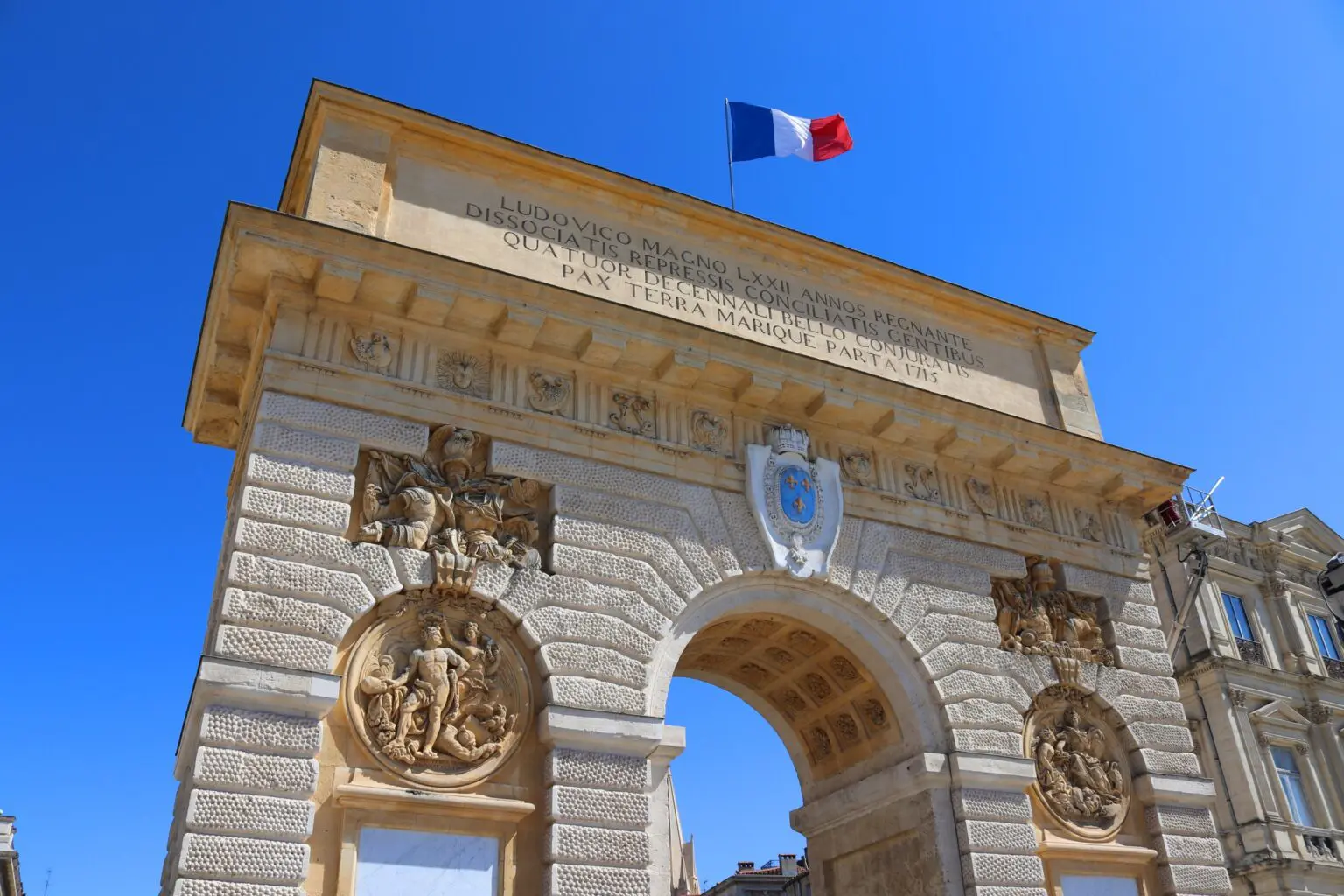 Language
The main language in France is, of course, French. It is therefore advisable to speak French on at least a basic level, as the average French resident prefers to speak in their own language. Especially in rural areas, you might find difficulties communicating in any other language than French.
Can I become a French Citizen?
Can I become a French citizen? Yes, there are several ways of acquiring French nationality. You can become a French citizen with all the accompanying rights through either naturalization, marriage, or birth.
You must be over 18 and be living in France. It isn't necessary to renounce your original nationality when you become a French citizen but can have dual nationality.
If you are not born in France or married to a French citizen, there is only one option to obtain French nationality. If you are a foreign national, the only option to become a French citizen is naturalization:
Naturalization: Living in France for five continuous years with a residence permit and can prove that you have integrated into the French community by speaking French and having a knowledge of French culture and society and the rights and duties of French citizens.
For more information on how to become a French national, contact the municipality where you live. That is also where you have to submit your application. You could also take a look at this website, it has very clear information about French citizenship.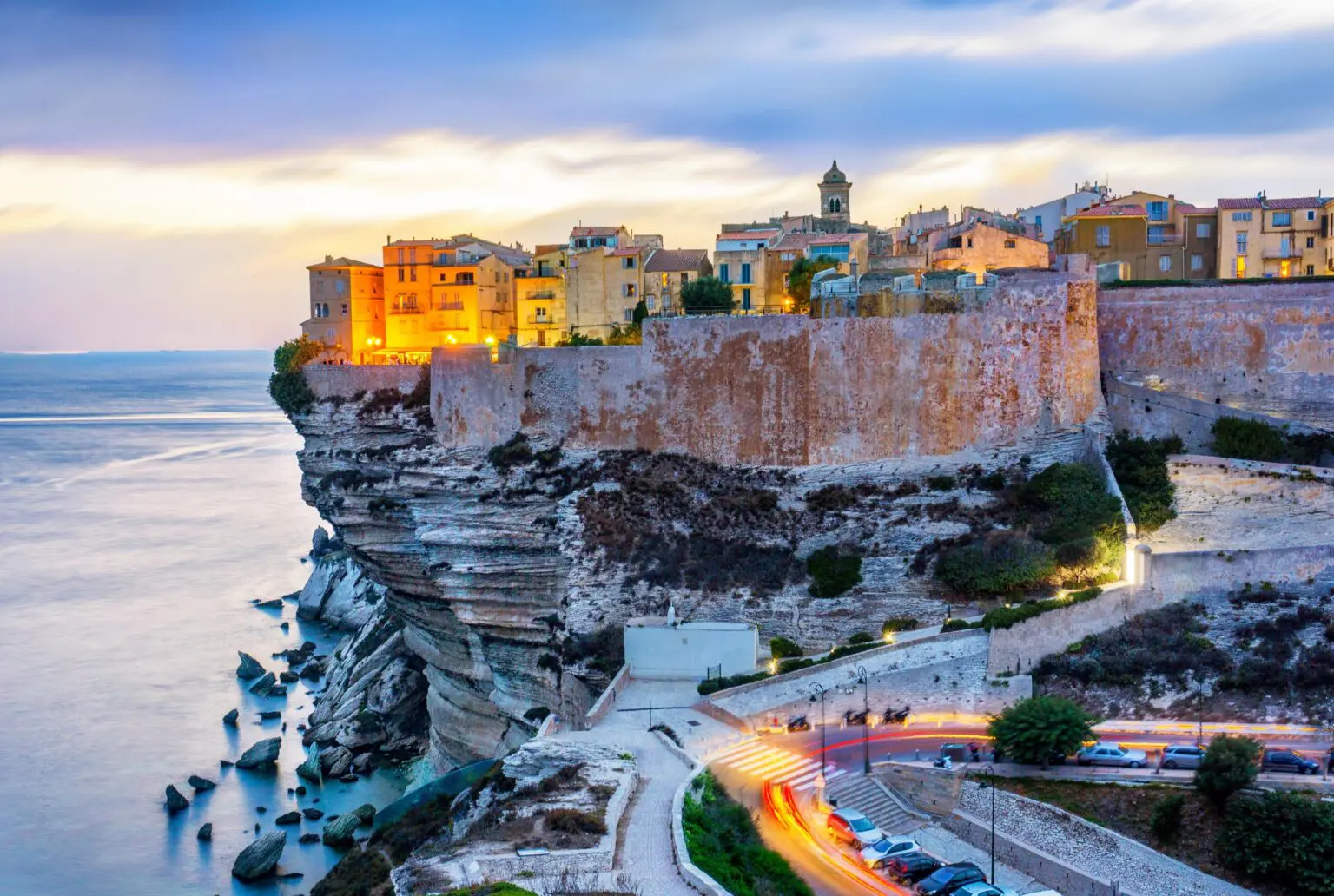 Can UK nationals move to France after Brexit?
Yes, you can. Since January 2021, a British national cannot stay in France longer than 90 days without a long-stay visitor Visa. However, the requirements are not much different when applying for a permanent residency.
The only difference between now and pre-Brexit is that the income requirement for a permanent residency has changed, and you need to speak French on a basic level.
Prior, the initial minimum income requirement for British citizens moving was €650 per month. This has now changed to €1329 per month.
Luckily most requirements for a long-stay visa in France remain the same and most British nationals won't experience much trouble when emigrating to France, minus a few more requirements than before.
For more info regarding British nationals, visit the dedicated Brexit page made by the French government for UK nationals living or emigrating to France.
Health insurance
When moving to France, it is mandatory to have a valid health insurance. You can either be self-insured or choose health insurance covered by the French government. This is called Protection Universelle Maladie, also known as "PUMa".
To make use of the French health insurance coverage, you need to meet a number of requirements:
You need to be registered through an employer.
You need a social security number. You can get this after a 3 month stay in France. Until that time you can get a temporary social security number.
You'll need a document called 'attestation de droits à l'assurance maladie'. This states your right to French state healthcare and your French social security number.
With this document you can apply for a "card vitale", which you can use to visit a doctor or other healthcare services.
Another option is to make use of private health insurance. This can be most helpful when you're not eligible to participate in PUMa, or if you have healthcare needs that are not covered by PUMa.
The French public health insurance does not cover every type of healthcare service. Many French citizens choose to add private insurance on top of their PUMa coverage to cover visits to psychologists, dentists, chiropractors, and certain other practitioners.
Can I use my European health insurance card (EHIC)?
Yes, you can. Residents from other European countries can use their EHIC when visiting France. With this card, you have full access to the French healthcare system. With the EHIC, you have access to health care as if you were insured in your home country.
How much does the French health system cost?
French healthcare is usually not free. You might also need to pay the full price of the service in advance before you ask for reimbursement through your health insurance. The most actual information about reimbursements can be found here.
The amount of health insurance reimbursement can vary, depending on your living situation. If you are not employed, you might not be fully covered. To see more details about this system, this website might be handy for you.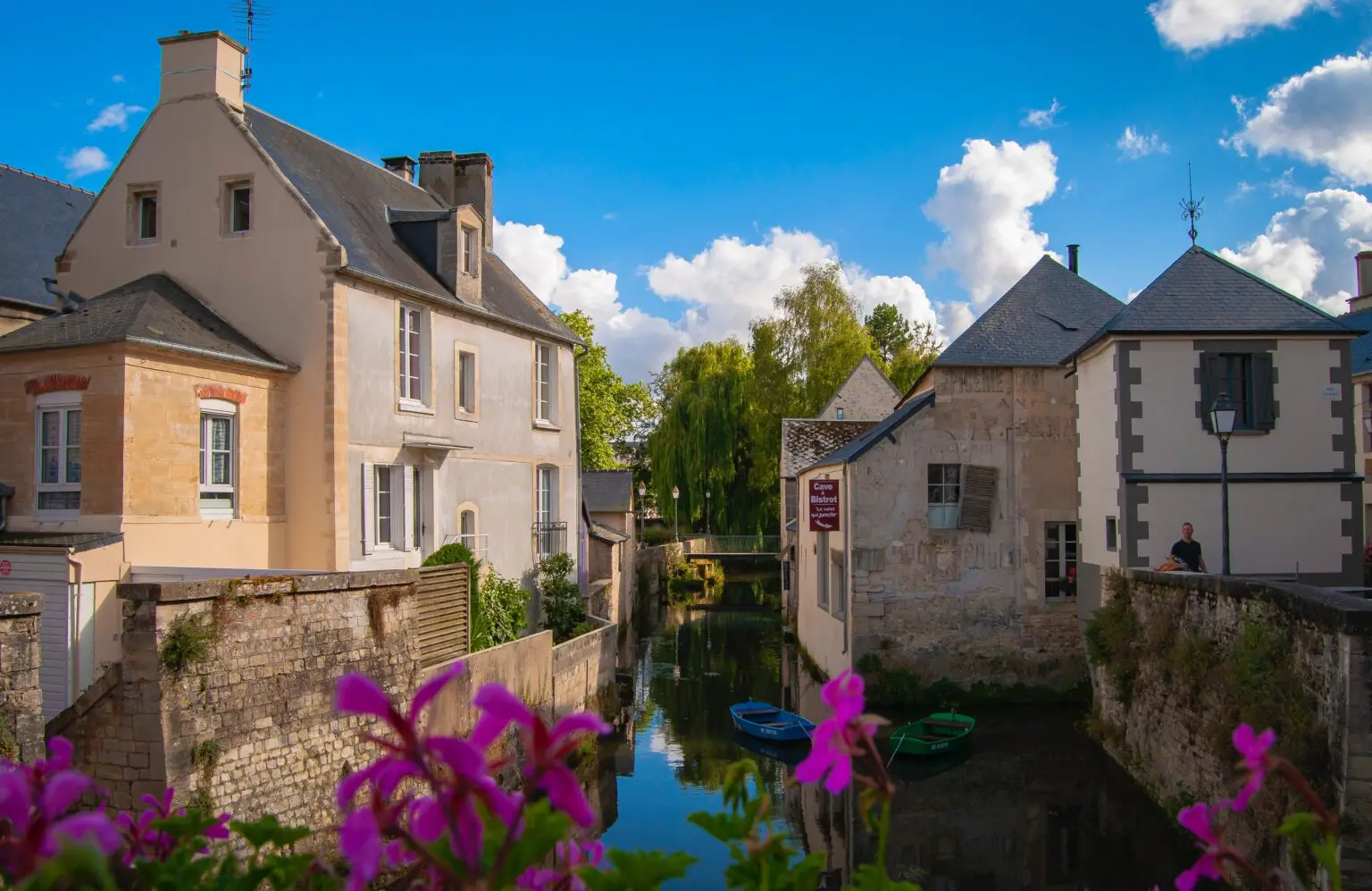 You are moving to France, what's next?
So you're moving to France! You have a job offer/work contract with a residence visa. Now it's important to make the relocation to France as smooth as possible, that's why Atlas is the perfect partner for your relocation.
In addition to moving, you will also have to start looking at everything France has to offer. Why else is living in France right for you? How do you live the French life?
Well, expats living in this country enjoy many benefits of going to France including a high quality of living, great education, good healthcare, fantastic work-life balance, and decent work benefits from employers. France is known everywhere as a land of beautiful scenery, Paris, wine, and cheese.
These are some of the most beautiful places you should visit whilst staying in France:
Eiffel Tower: The Eiffel Tower's gracefulness has earned it the nickname of "Iron Lady." Visitors are impressed by the tower's delicate airiness despite its monumental size and the breathtaking panoramas at each of the three levels.
Louvre Museum: The collection owes its wealth to the contributions of various kings who lived in the Louvre. Other pieces were added as a result of France's treaties with the Vatican and the Republic of Venice, and from the spoils of Napoléon I.
Palace of Versailles: More than just a royal residence, Versailles was designed to show off the glory of the French monarchy. "Sun King" Louis XIV transformed his father's small hunting lodge into an opulent palace with a sumptuous Baroque interior. The palace became Louis XIV's symbol of absolute power and set the standard for princely courts in Europe.
Côte d'Azur: The most fashionable stretch of coastline in France, the Côte d'Azur extends from Saint-Tropez to Menton near the border with Italy. Côte d'Azur translates to "Coast of Blue," a fitting name to describe the Mediterranean's mesmerizing cerulean waters.
Mont Saint-Michel: The main tourist attraction, the Abbaye de Saint-Michel is a marvel of medieval architecture with soaring Gothic spires.
Of course there is so much to see and you don't have to do everything at once. That is the beauty of living in France, there is always something new to discover. Do you want to know more about the country and all that it has to offer? Have a look at their tourism website!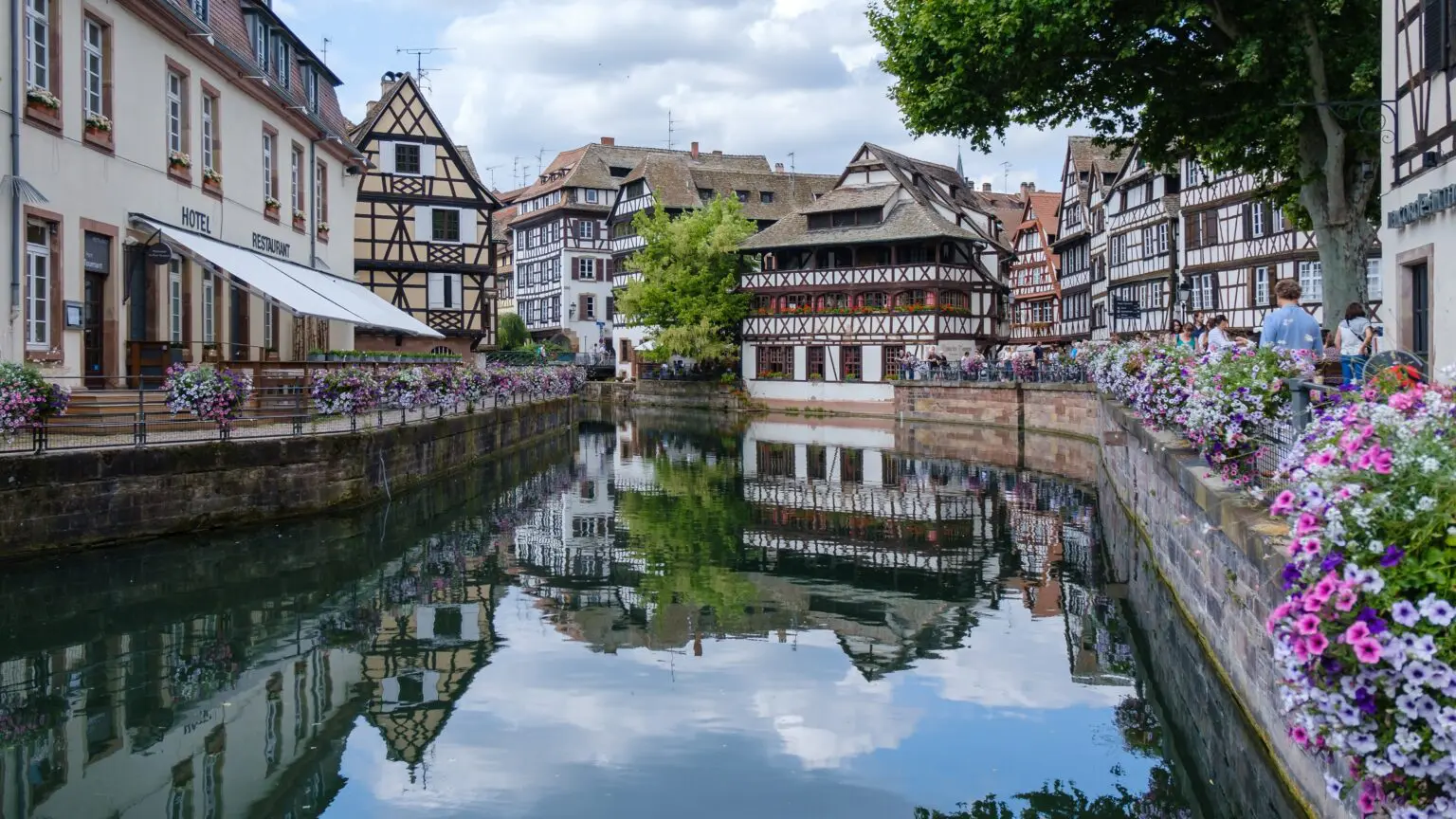 Living in France
Living in France is exciting and new. It's a beautiful country with lots to offer. Living in France is easy and the people are outgoing. France is an open country, with very lovely people living in it. So what are the things you should read into, before living in France?
These are some of the things expats found different about living in France. Luckily there are multiple websites dedicated to making living in France easier for expats. If you want more information about French culture and social etiquette, try this website. You'll find loads of useful information about France.
Do I need an international driving permit when relocating to France?
If you're a European citizen, you will not need a French or international driving permit when emigrating to France. People from non-European countries can use their driver's license for 1 year in France. After that period they will have to get a French driver's license.
For non European country nationals, there are 2 additional rules to be allowed to drive in France:
Your driver's license must be issued in the country where you're from.
Your driver's license must be drafted in French, or you carry an official translation.
You are emigrating to France, how do we proceed?
Thanks to our many years of experience and good collaboration with our local partners, we will ensure that there will be no surprises when relocating to France. If you're planning on relocating to France and you want our help, you can use one of the options below:
If you are not sure what to choose, a call request is the easiest solution. That way we can answer all of your questions about moving to the Netherlands and help you in any way possible!
If you, like us, like to prepare for a relocation then you may find our checklist very helpful. It gives a timeline with tips on how to prepare yourself for your relocation! Download our checklist at the bottom of this page!
Relocating to France with your own relocation coordinator
If you have any questions during the entire process, please contact your personal relocation coordinator. This person can answer all your questions about the move. This way you can prepare for your life in Australia without any problems. Still not sure if we're the right company for you? Check out the reviews our customers wrote, we're very proud of our satisfied clients!
With our years of experience, we know exactly how to get your belongings safely from door to door. Well-trained and committed movers guarantee you a worry-free move! Our relocation consultant will visit you prior to your move to France.
Our advisor will discuss the move with you and ask about your wishes and expectations. Whether you want to move to Paris, Marseille or Lyon, or one of the other beautiful cities with Atlas International Movers your belongings will arrive safely at their destination.
Click here for more information about inventory storage at Atlas. If you want to know more about Atlas International Movers, read more about our moving company here! If you are moving to France and you want to make an appointment with us or one of our partners, please feel free to contact us or view our website!
Quotation
"*" indicates required fields