Immigration in a simplified and efficient way
Establishing what is needed for you, or your employer, to live and work in Switzerland is key before arriving. Our high degree of expertise in Swiss immigration legal policies and cantonal practices will minimize the processing time and your involvement in the whole procedure. Real expectations can be set. Our immigration department will help you with this important step.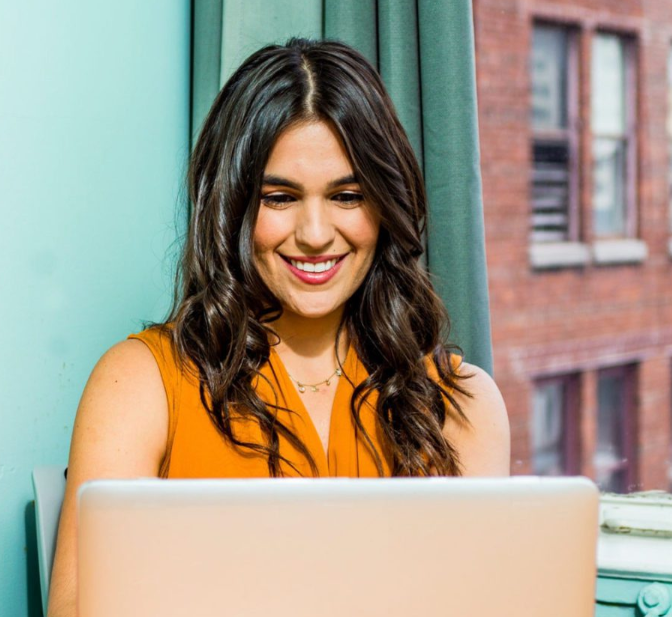 Are you or your employee relocating to work in a foreign country
Since our daily work includes relocations to New York, Sydney or Singapore for example, you can count on a very efficiently organised and problem-free expat relocation of both private persons as well as businesses.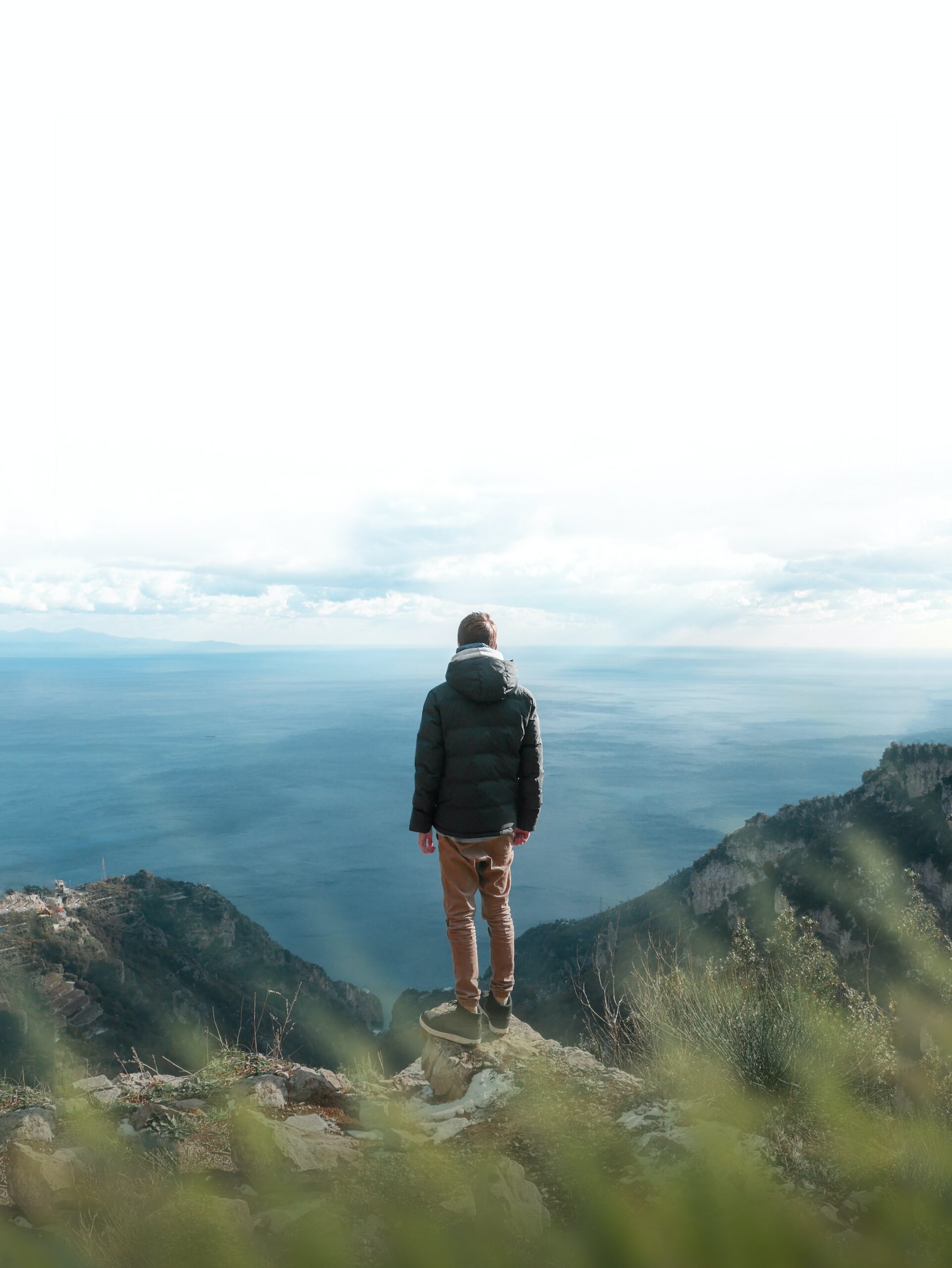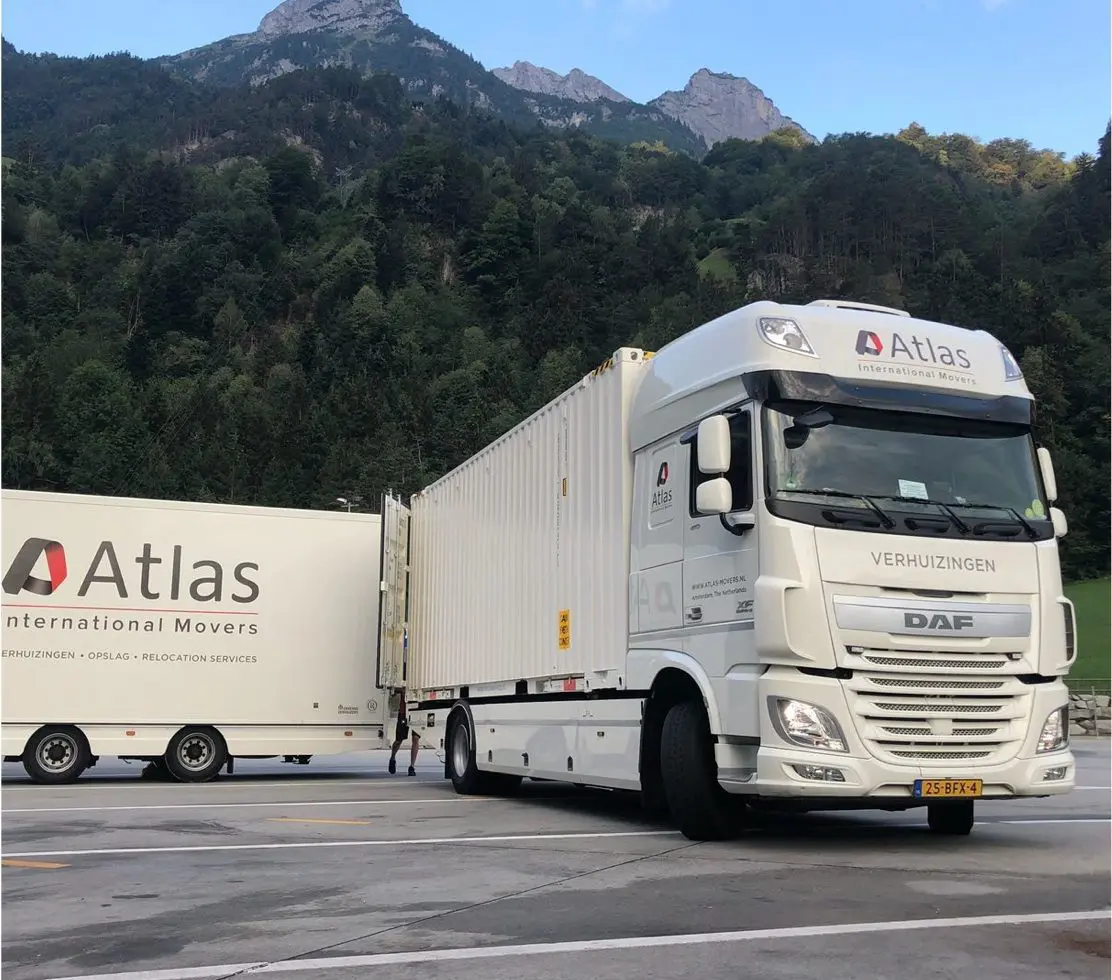 Much more than having your belongings packed and sent away
Leave Switzerland in a smooth and efficient way with Atlas International Movers. We can help by cancelling all contracts, coordinating a professional clean of your apartment and any necessary repairs, deregistering from the authorities, finding a replacement tenant, and getting the rental deposit back.
Contact us and we can find the best service that would suit you.
"*" indicates required fields