Worldwide moving with
the utmost care
Tell us where you are moving to, we will get you there
safely and swiftly
Atlas International Movers AG

We are an international removal company based in Switzerland and the Netherlands with operational facilities in both countries and specialize in international moves. Atlas International Movers headoffice and top of the line storage facility is located in in Rijssenhout, The Netherlands and several custom fitted removal truck & trailers are on the move continuously throughout Europe. In January 2020, Atlas International Movers established the Switzerland office with operational teams in Zurich and in Basel. In addition, we also provide Destination Services such as home finding, local registration, finding a nursery, exchanging your driving license, or arranging internet and mobile phone, everything you may need help with to get settled in Switzerland.
Atlas International Movers in The Netherlands and in Switzerland strive to deliver the very highest customer service regardless of whether our customer is moving down the road, or across the globe.
We are happy to give you a call to discuss your requirements, answer any questions you may have and plan an appointment for a pre move survey, let us guide and advise you to make your transition as smoothly as possible.
Contact us today by filling out the form below to learn more about our personal solutions and flexible service offerings!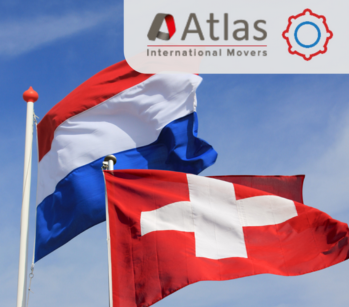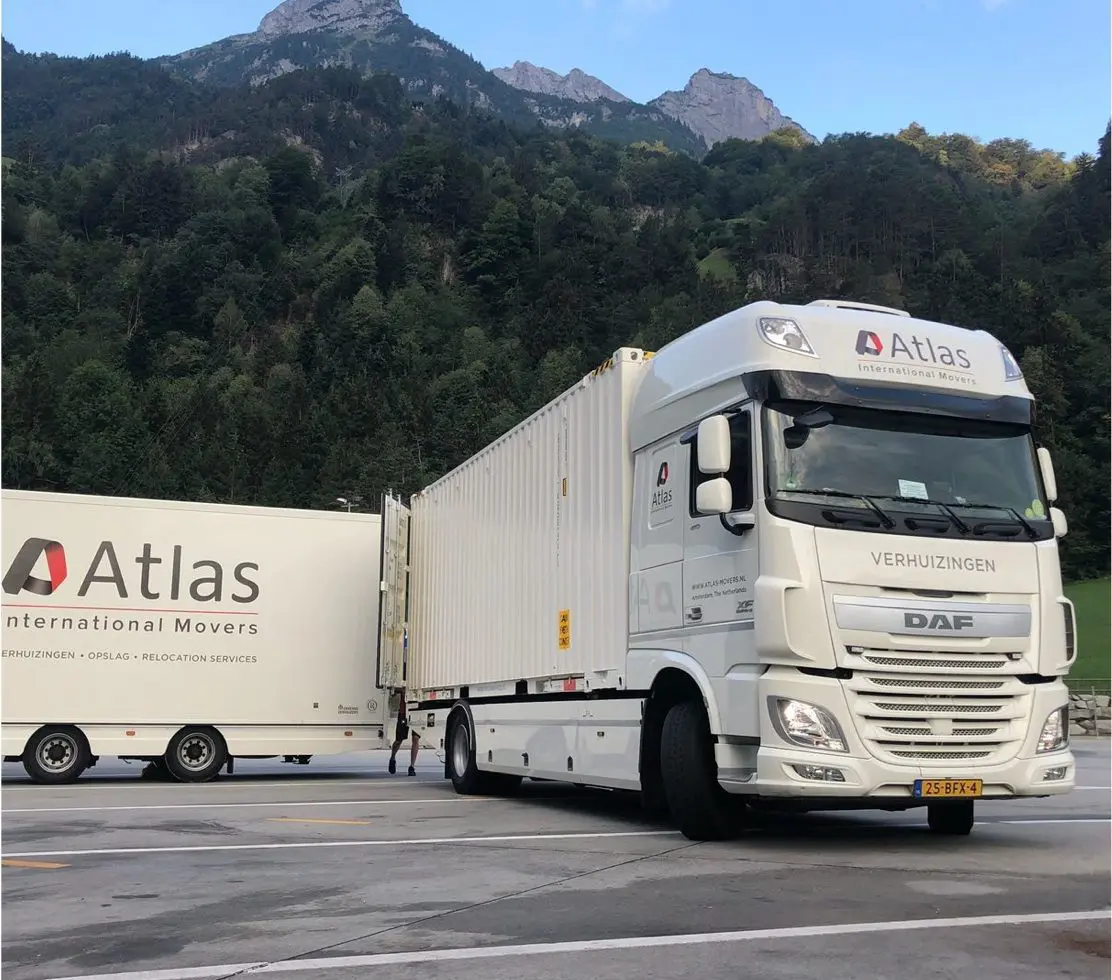 Contact form DBRT
"*" indicates required fields